Historical Taxidermy

---
We are always very interested in Purchasing Victorian Taxidermy, please respond via this on-line form of what you have for sale. HERE


We get asked to recommend Fish Taxidermistís and Taxidermy Resources by our friends, we now include below a list of those we have had favourable feedback on this is not a complete list, if you don't find what your looking for then please feel free to contact us. If you also wish to link to us then your taxidermy information shall only be placed in the appropriate class.


Historical Taxidermy created by Van Ingen of Mysore India
There is not much that can be written that would encompass and or surpass the work and research carried out by Dr Pat Morris. Like Errol Fuller the books from these two authors tend to have more depth of research and genuine appreaciation for the subject matter. We therefore suggest that you purchase and read the book dedicated to the life and work of this family of taxidermists. It is a facinating read and provides an invaluable insight into the historical aspects of taxidermy collecting, their patrons and the mentality of a bygone era.

A pictoral view of the work of Van Ingen of Mysore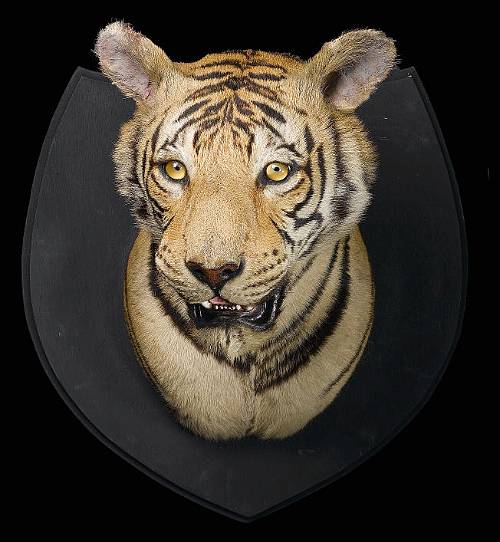 Tiger head.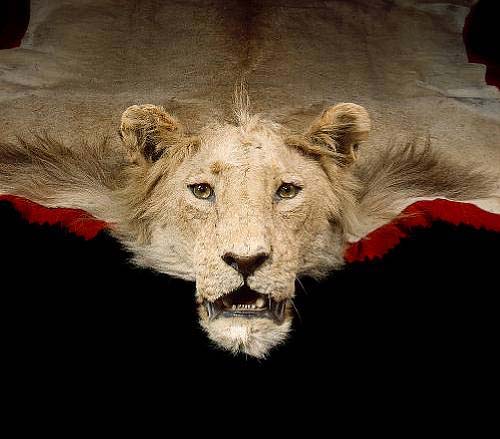 Aiatic Lion rug.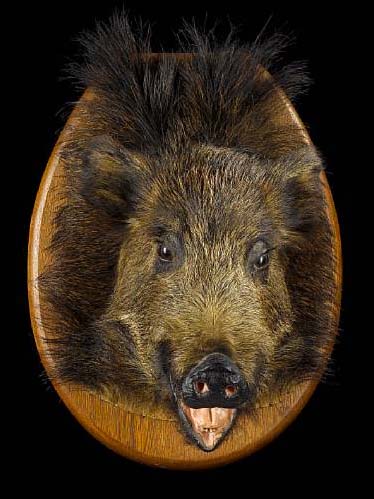 Wild Boar head.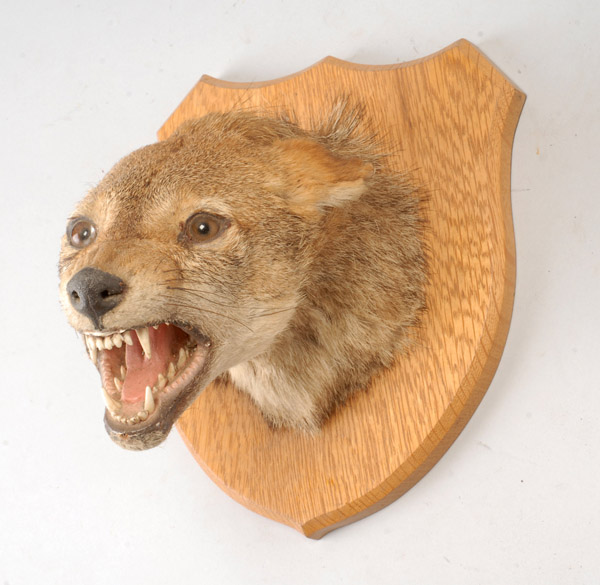 Indian Wild Dog head.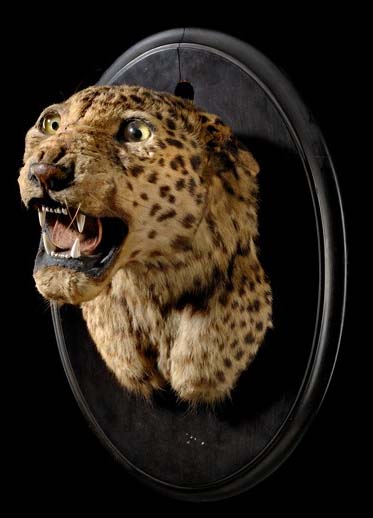 Jaguar head.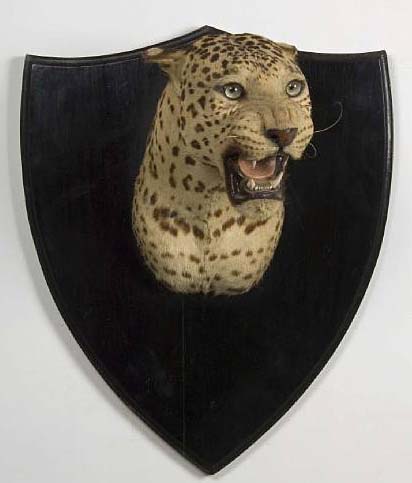 Leopard head.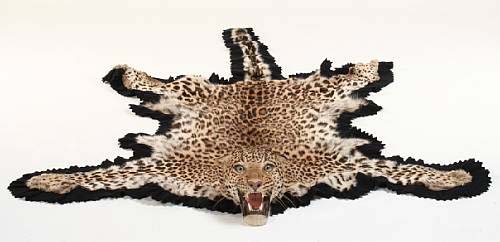 Leopard skin rug.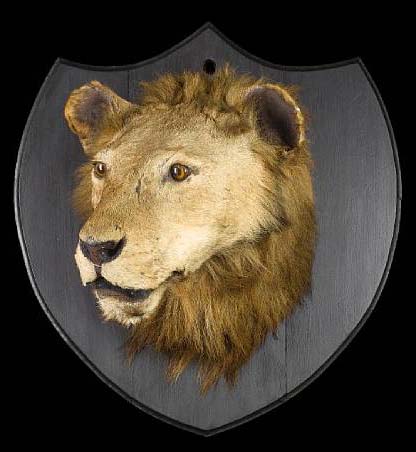 Lion head.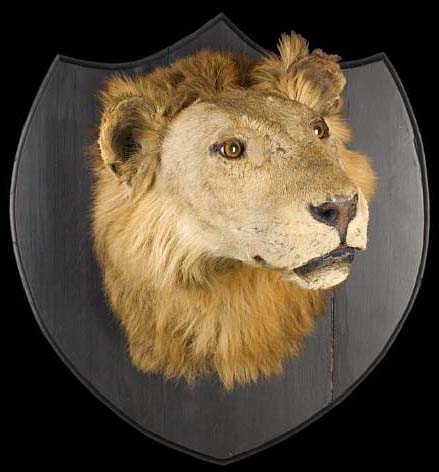 Lion head.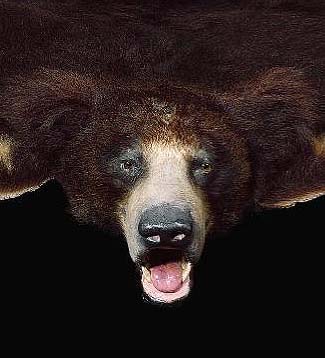 Sloth Bear head.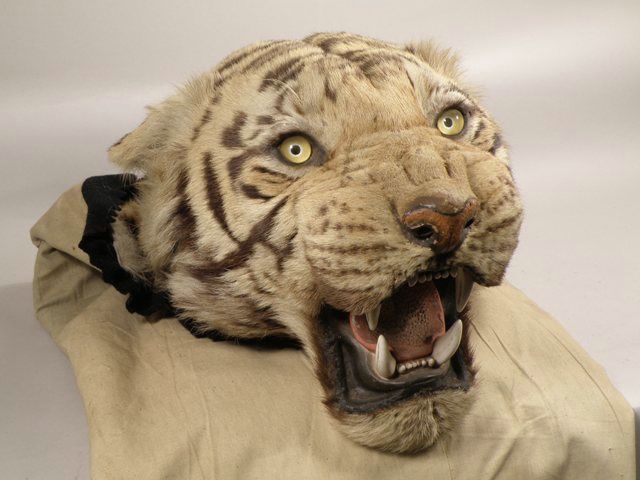 Tiger rug.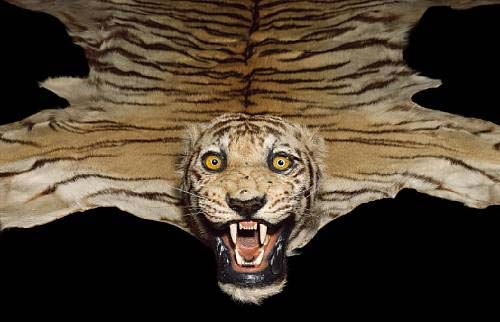 Tiger rug.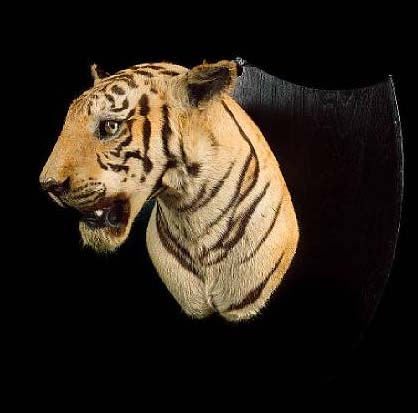 Tiger .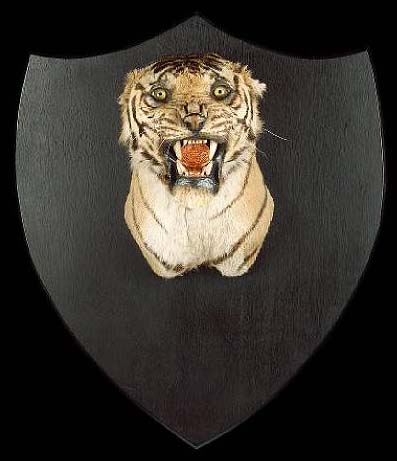 Tiger .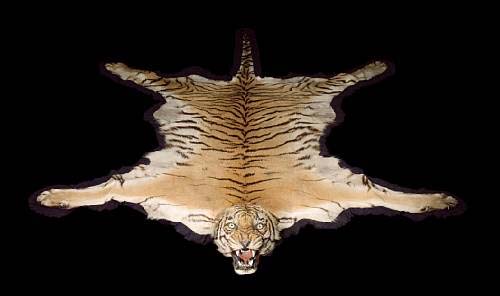 Tiger .
Tiger .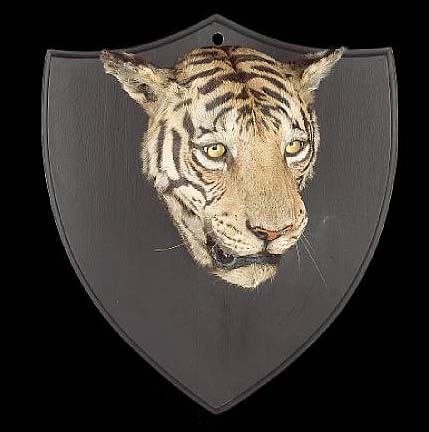 Tiger .
Tiger .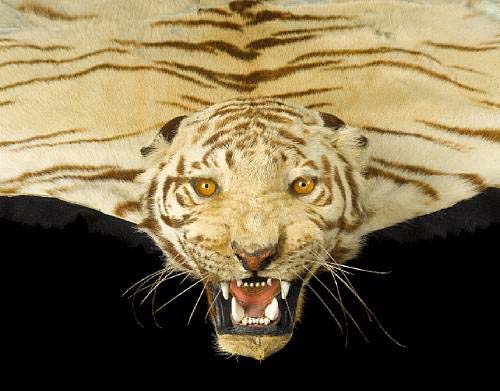 Tiger .
Tiger .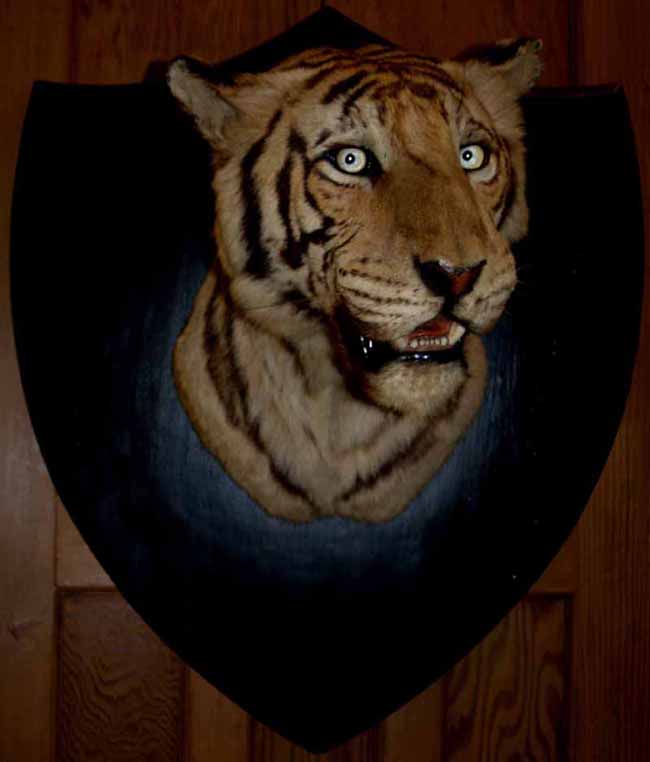 Tiger .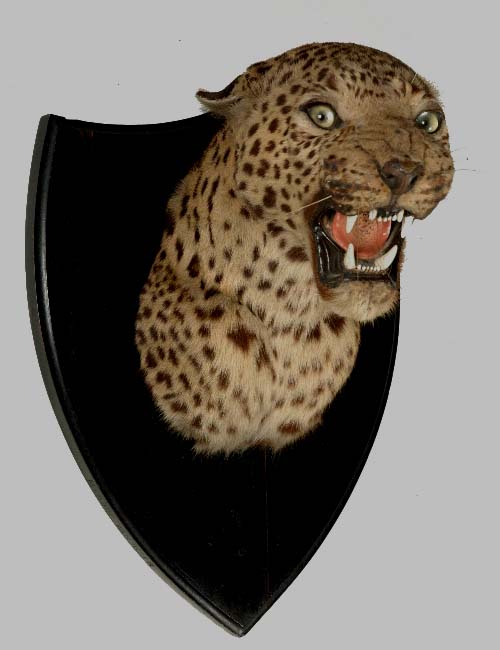 Leopard Head .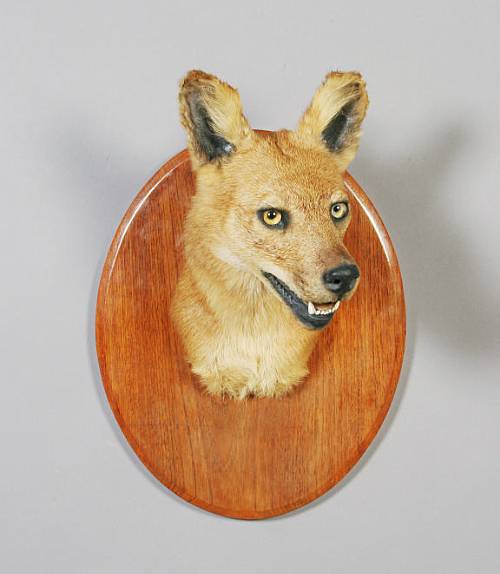 Indian Wild Dog Head .


Taxidermy4Cash does not undertaken taxidermy, rather we are collectors of other peopleís work, both current and historical we also offer web hosting, a search engine submission service and increasingly one of the larger article resource banks on the net. So if your keen to learn about Taxidermy etc, then you know where to look. We are always interested to here about new resource, if you feel a resource should be listed here then please contact us.



ITEMS WANTED. Please respond via this on-line form HERE with a description of what you have for sale.



[HOMEPAGE]





Taxidermy Links. Please double click on the Taxidermy link icon below.