Taxidermy4Cash.com
---
Taxidermy in The USA
We are always very interested in Purchasing Victorian Taxidermy, please respond via this on-line form of what you have for sale. HERE


American Taxidermy
We are always very interested in purchasing legal taxidermy items here in the USA, but also please send in pictures of your items and if appropriate we will list them if you do not wish to sell the taxidermy.

Afternoon chaps. Yes I am Texas, home of the Brave and Land of the Free. As you will see Hunting and Shooting are not dirty words here. Hope you enjoy them. Hey, matter of fact this is my site so I couldn't give a stuff if you didn't enjoy them. Oh by the way is it raining where you are in the UK.?. All taxidermied specimens featured below are full size and contained in the most within dioramas.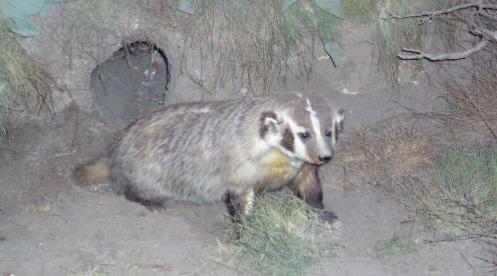 North American Badger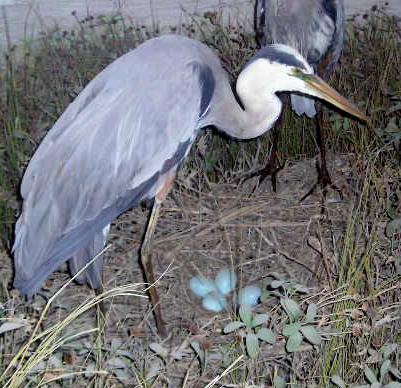 North American Grey Heron
North American White Ibis with eggs
North American Grey Fox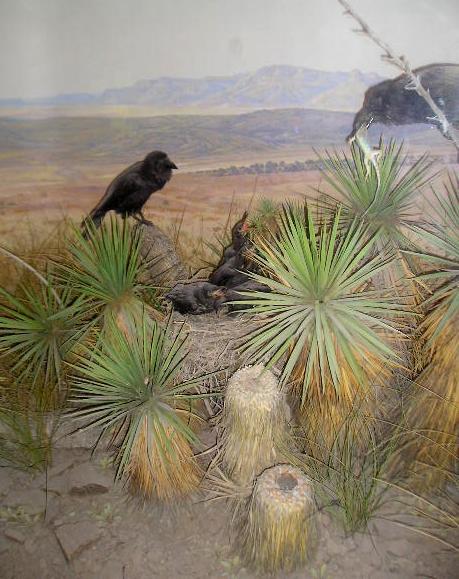 North American Raven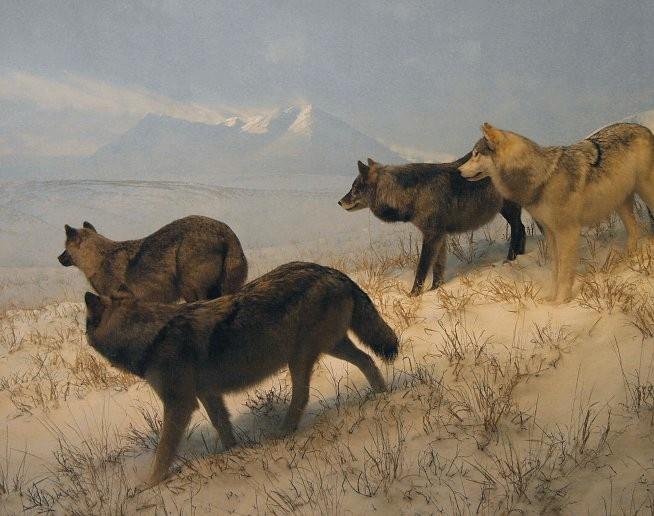 Timber Wolves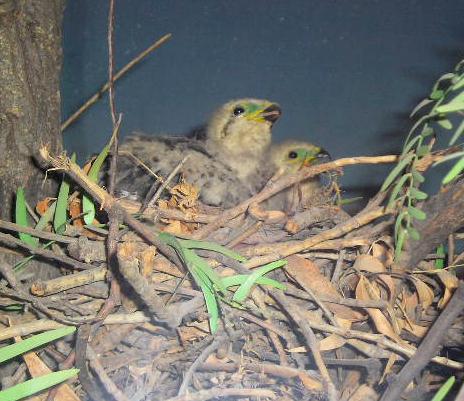 North American Mississippi Kite chicks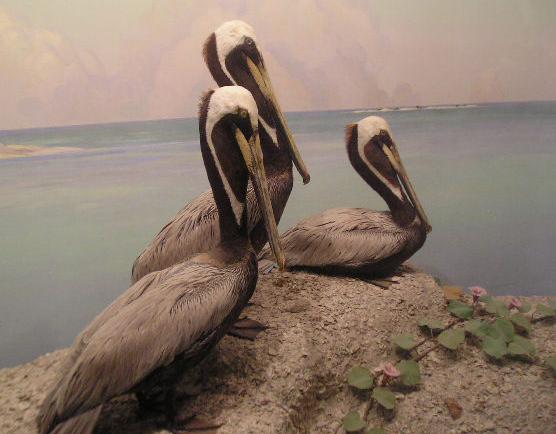 North American Brown Pelicans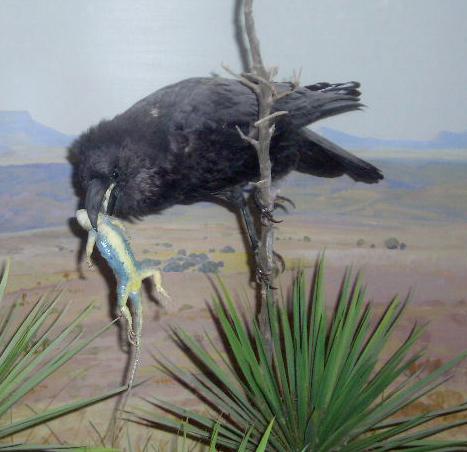 Close up of Raven witrh liazrd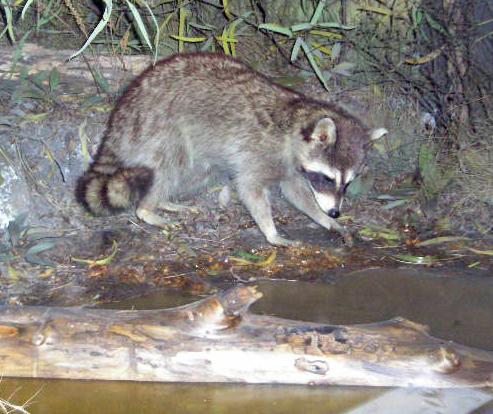 North American Raccoon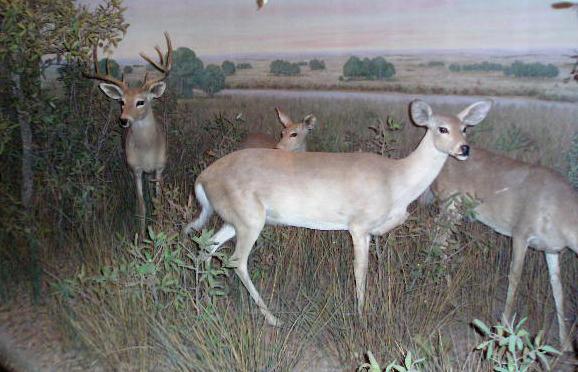 North American Whitetail deer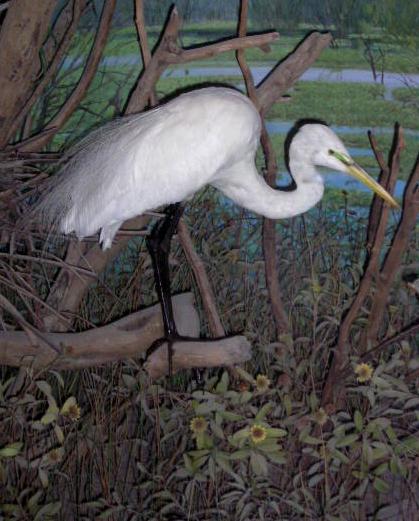 Cattle Egret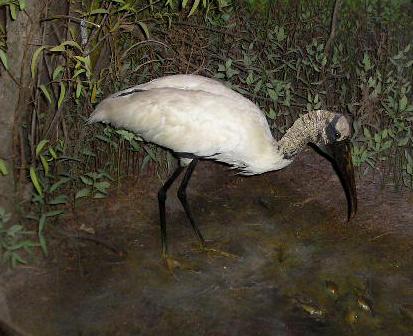 North American Wood Stork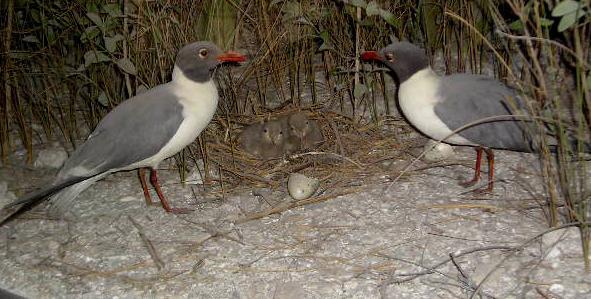 Laughing Gulls with chicks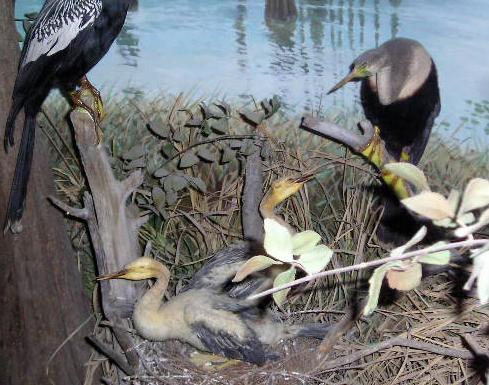 North American Darters with chicks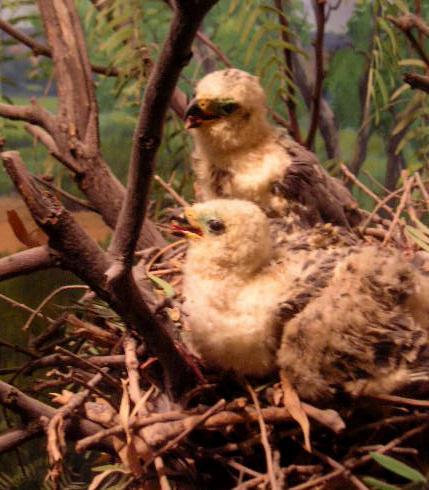 Mississippi Kite chicks in close up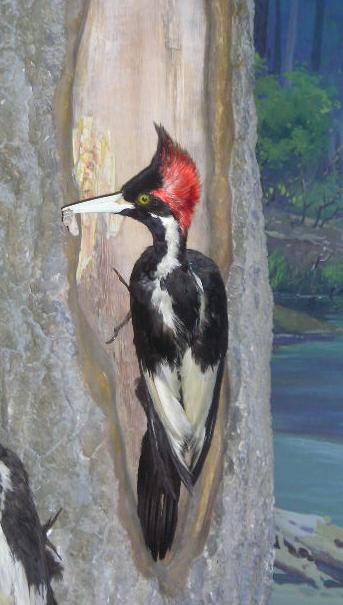 Ivory Billed Woodpecker. Perhaps now not extinct.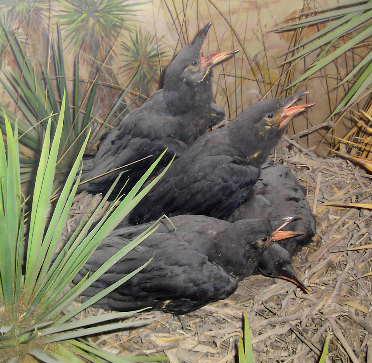 Raven chicks in close up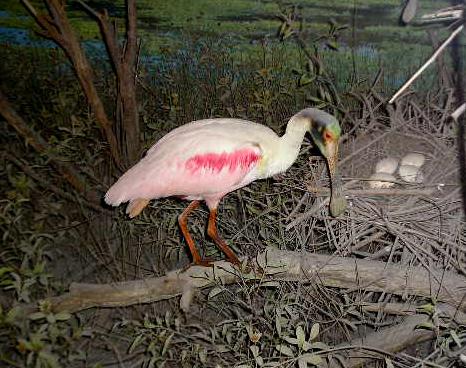 Roseate Spoonbill with eggs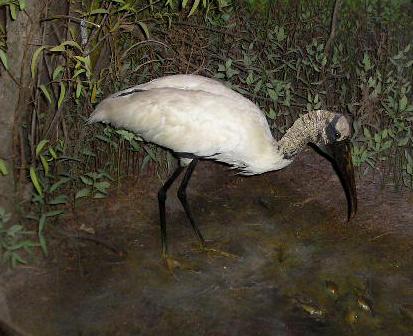 Wood Stork in close up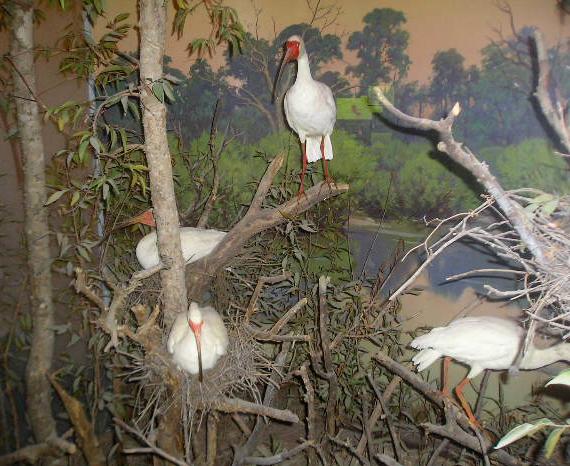 Nesting scene of White Ibis chicks in close up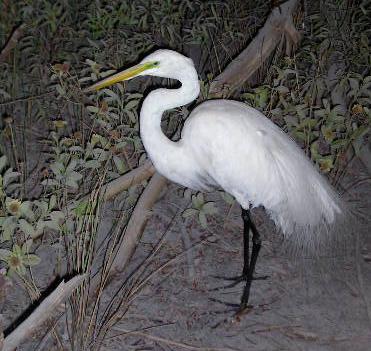 White Egret in close up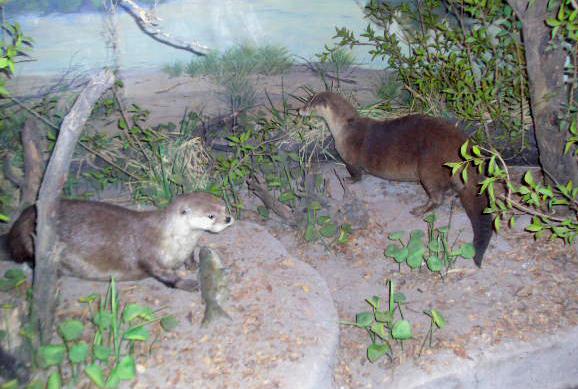 North American Otters in close up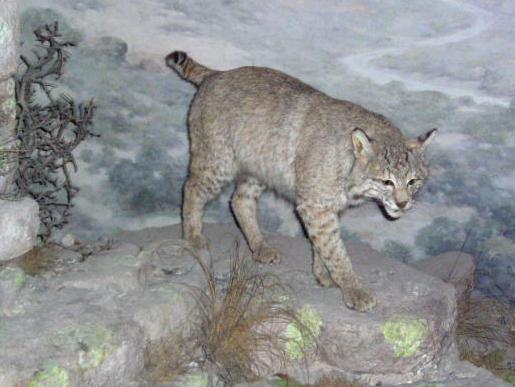 North American Texan Bobcat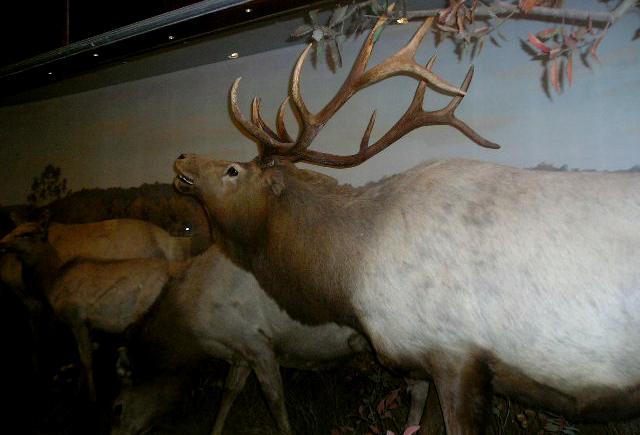 North American Elk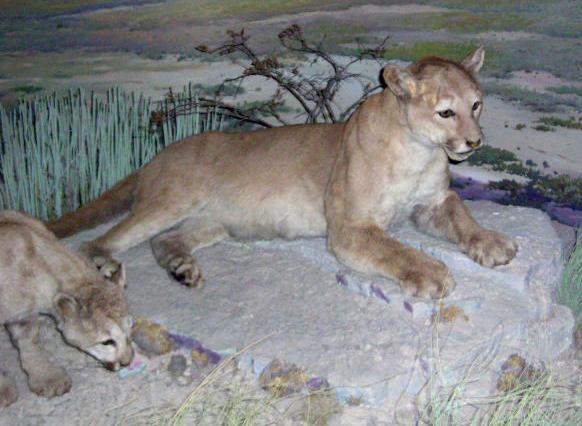 North American Cougar /Mountain Lion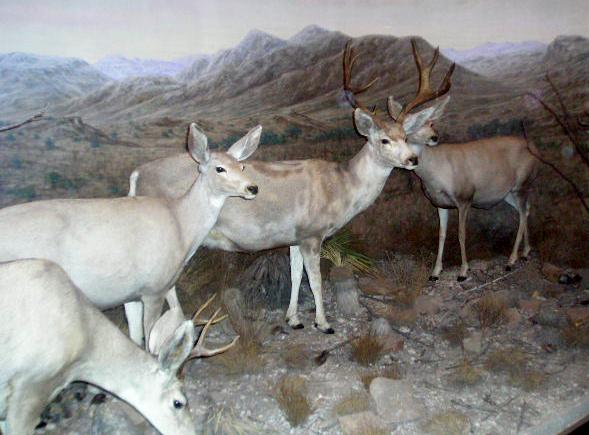 North American Whitetail Deer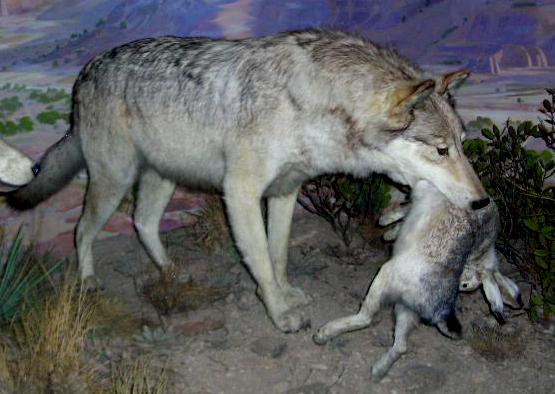 North American Timber Wolf with Hare prey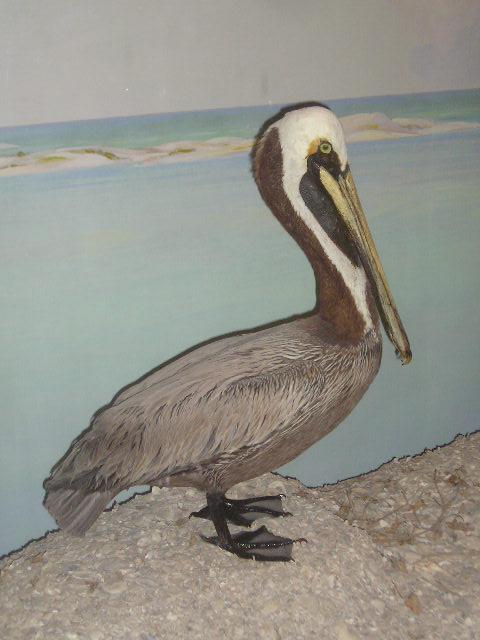 North American Brown Pelican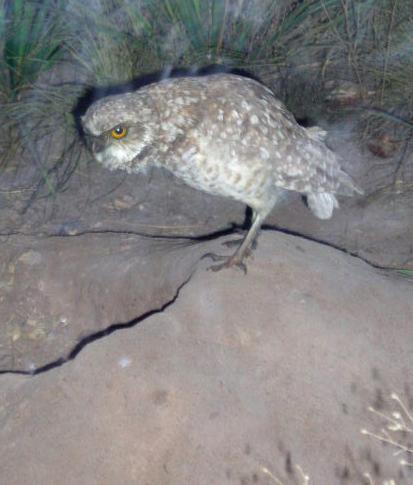 North American Burrowing Owl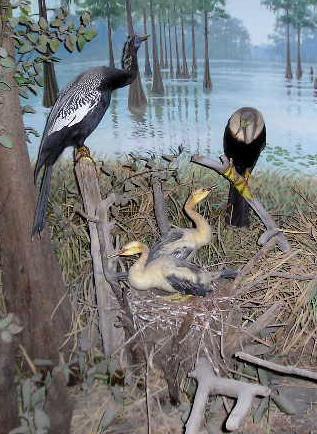 North American Darters / Snake birds with chicks in a swamp setting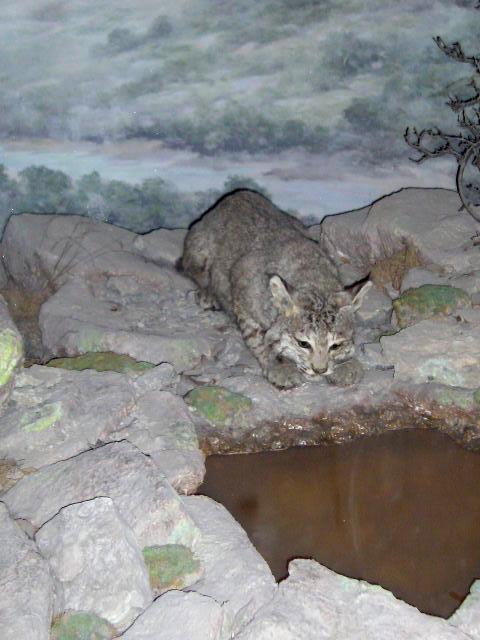 Texan Bobcat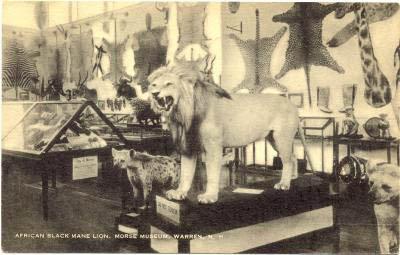 Morse Museum 1901, pictured here a Male Lion two Hyenas and various Leopards, Zebra and others on the walls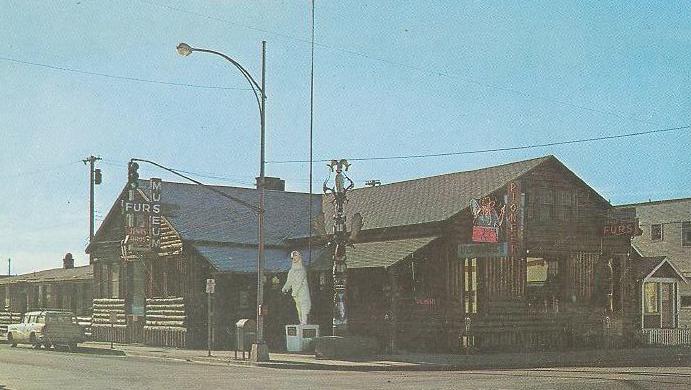 Jonas Brothers Museum, Anchorage Alaska, 1958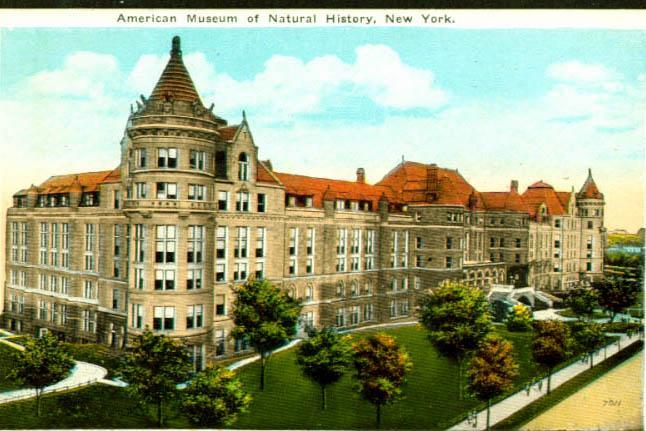 New York Natural History Museum, bearing a striking resemblence to the London version as described below, 1915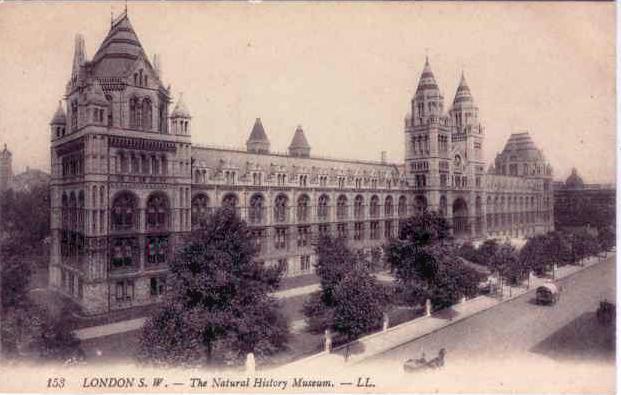 Earlier picture of The Natural History Museum South Kensington. Much of Darwin's collections are now housed here. picture dated 1915.
Taxidermy4Cash does not undertake taxidermy, rather we are collectors of other people's work, both current and historical we also offer web hosting, a search engine submission service and increasingly one of the larger article resource banks on the net. So if your keen to learn about Taxidermy etc, then you know where to look. We are always interested to here about new resource, if you feel a resource should be listed here then please contact us.


Copyright TAXIDERMY4CASH 2004. Use of any material contained within this webite (pictures / text / figures) for commercial and non purposes is expressly prohibited unless permission is obtained from the copyright holder.


ITEMS WANTED. Please respond via this on-line form HERE with a description of what you have for sale.


[HOMEPAGE]

Taxidermy Links. Please double click on the Taxidermy link icon below.