Antique Taxidermy
Taxidermy4Cash.com
---
We get asked to recommend Bird Taxidermists in both the UK and America, by our friends, we now include below a list of those we have had favourable feedback on this is not a complete list, if you don't find what you're looking for then please feel free to contact us. If you also wish to link to us then your taxidermy information shall only be placed in the appropriate class. The "gallery" sections on this website feature Victorian and Antique Taxidermy by famous English Taxidermists that was produced before 1947. We are interested in Purchasing Victorian Taxidermy, please respond via this on-line form of what you have for sale. HERE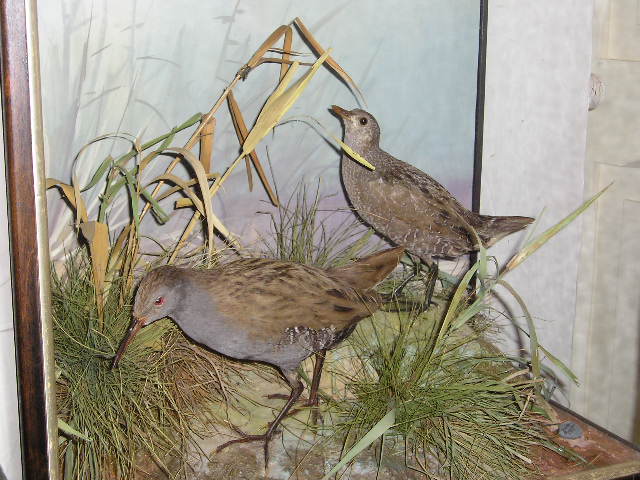 Peter Spicer Water Rail and Spotted Crake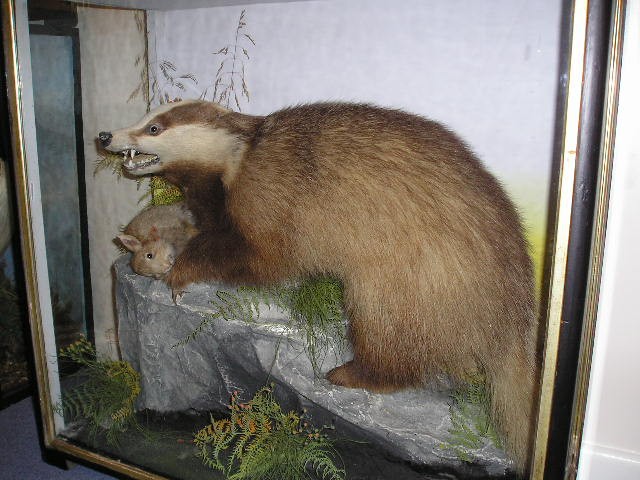 Hutchings Badger from the Andy Henry Collection, now the BCB Collector has it.



Oh how Andy would laugh. Woodcock by Cole of Norwich.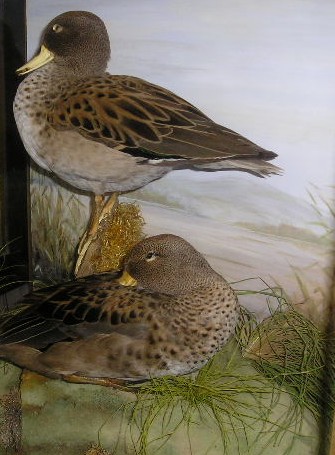 Teal by Mark Ball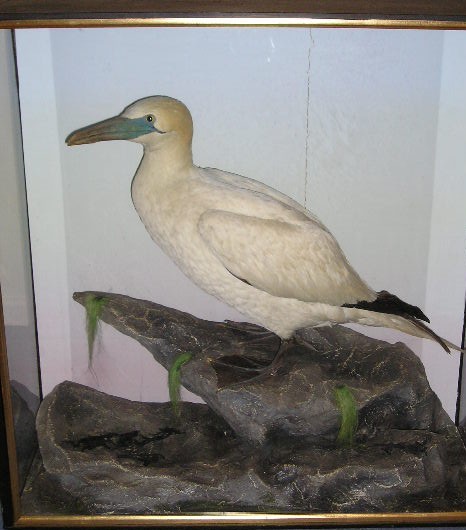 European Gannet by Jefferies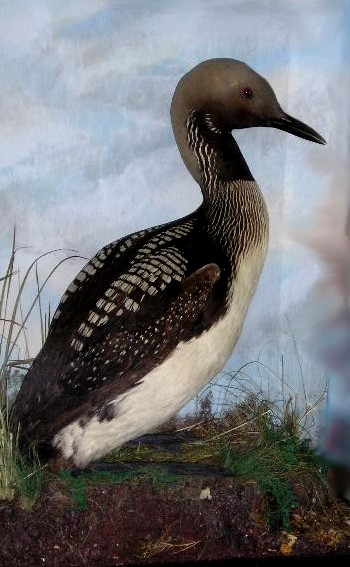 Victorian Black Throated Diver.


Sparrowhawks with Dunlin prey by Hutchings of Aberystwyth


Sparowhawk with Starling prey by Jefferies


Close of the Sparowhawk with Starling prey by Jefferies


Lapwing and Sparrow hawk by Mountney of Cardiff.


Victorian Snow Buntings, could be the work of Cooper

Victorian Female Marsh Harrier once owned by Andy Henry.
Immature European Hobby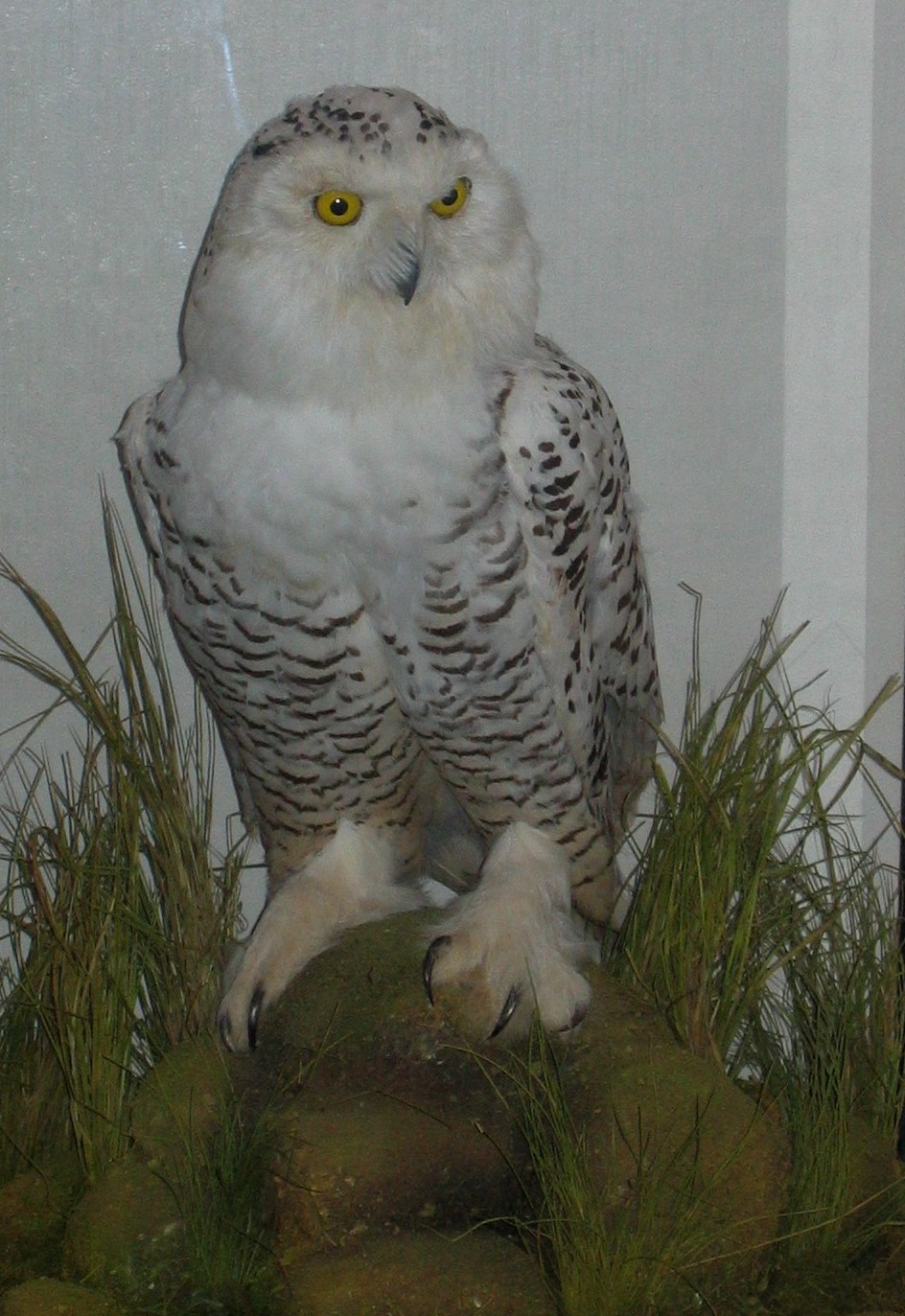 Victorian Snowy Owl by Henry Ward
Victorian abberation Blackbird and normal female, once owned by Andy Henry.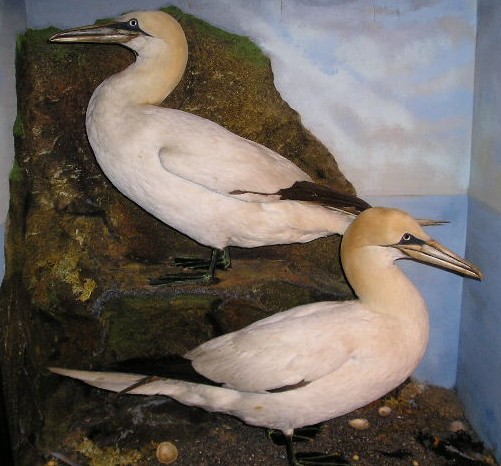 Wonderful restored Gannets, by unknown Victorian Taxidermist.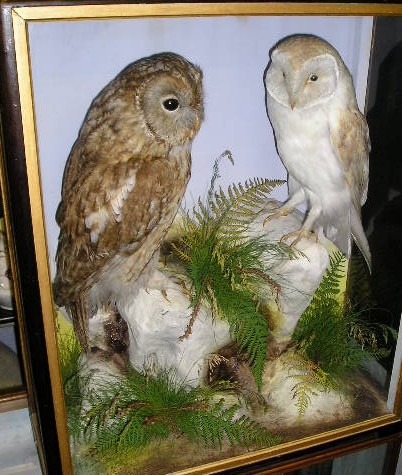 Barn Owl and Tawny Owl by Hutchings of Aberystwyth. Victorian Case.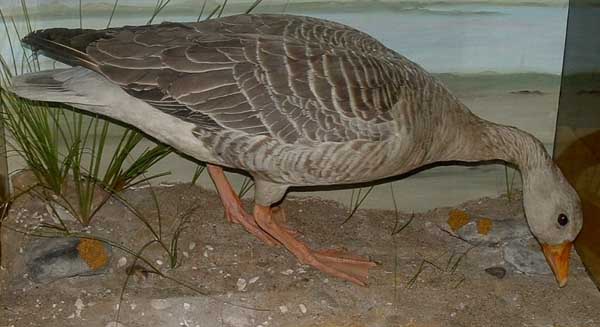 Greylag Goose by Kirk of Glasgow. Victorian Case.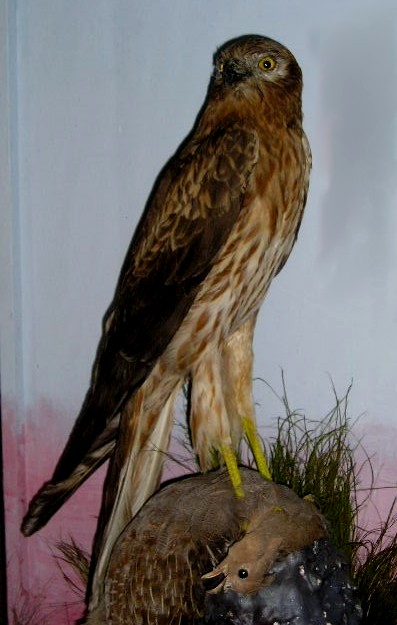 Victorian Montagu's Harrier with English Patridge prey.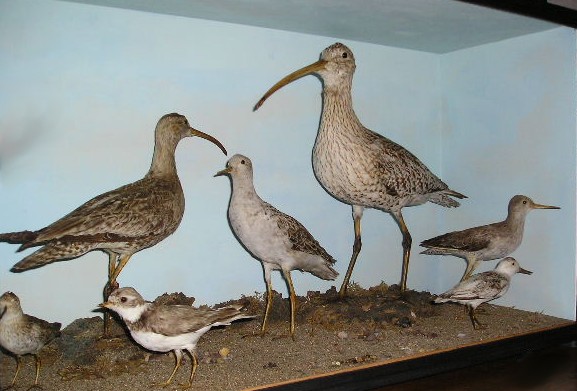 Waders from St Michael's Mount Collection. Wonderful winter birds, Victorian/b>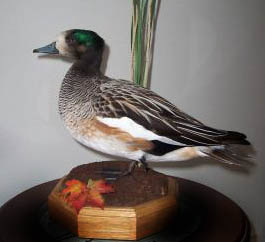 Drake Chiloe Wigeon by Gregg Hennings
Drake American Wigeon by Gregg Hennings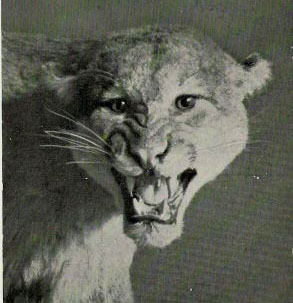 African Lion cub by Jonas Brothers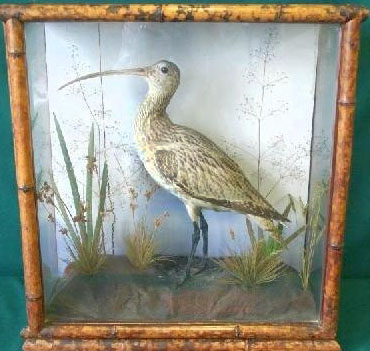 Curlew by Gerrard of Camden Town.
Gannet by WH Eva of Penzance. Only shown to demonstrate Cornish taxidermy is rubbish.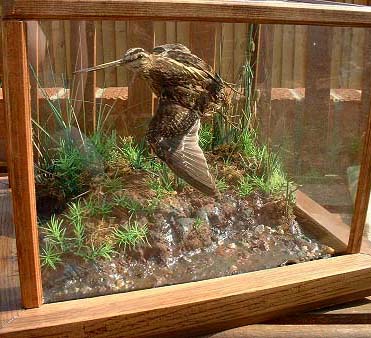 Modern Snipe with fantastic groundwork, by unknown taxidermist.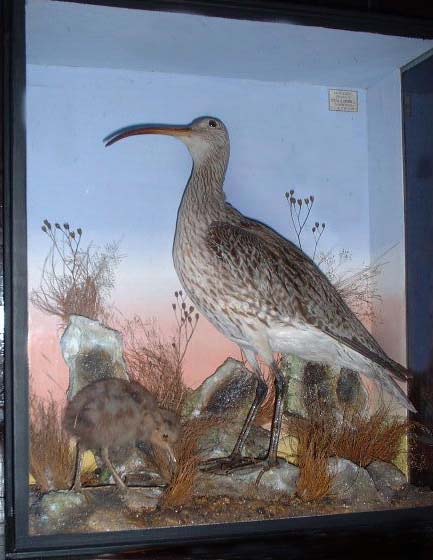 Victorian European Curlew and chick, not for sale.
Taxidermy4Cash does not undertaken taxidermy, rather we are collectors of other people's work, both current and historical we also offer web hosting, a search engine submission service and increasingly one of the larger article resource banks on the net. So if your keen to learn about Taxidermy etc, then you know where to look. We are always interested to here about new resource, if you feel a resource should be listed here then please contact us.



ITEMS WANTED. Please respond via this on-line form HERE with a description of what you have for sale.


[HOMEPAGE]

Taxidermy Links. Please double click on the Taxidermy link icon below.