Taxidermy4Cash.com
---
Taxidermy Books / Literature.
We are always very interested in Purchasing Victorian Taxidermy, please respond via this on-line form of what you have for sale. HERE
Historic and Modern books on the subject of Taxidermy.
The aim of this page within this ever increasing website is to highlight the vast array of printed knowledge that already exists that covers the subject of preserving natural history. Both writings of victorian and modern scholars are represented in equal measure. It is testimony to those who put in the effort to create such works that this serves only to increase people's knowledge of the subject and to educate those who merely crtise what they do not understand.


Taxidermy books to educate yourself on this subject.
Forward and image copywrite by Mr Jeff Dent
There have been many publications relating to taxidermy from the early manuals to the present day historical records. Many early editions are now quite rare and were manuals for the naturalist in the art of collecting and preserving, the more recent publications focus on the historical, documenting businesses, taxidermists or species. A History of Taxidermy by Chris Frost was probably the first serious work documenting the subject as a whole. We now have books on Ward, Van Ingen, Potter, Gerrard etc. by Pat Morris and Rob Chinery's excellent work A Record of Spicers.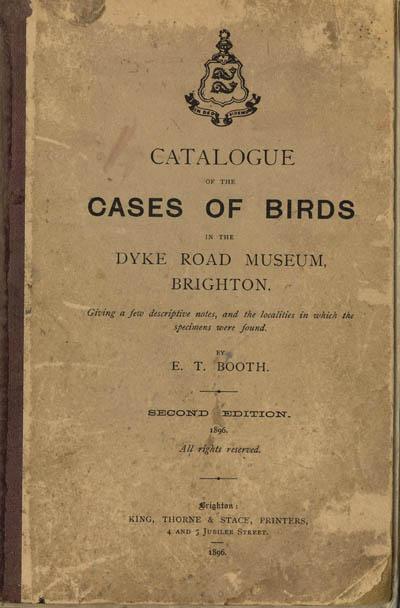 Cases of Birds "Catalogue" Second Edition dated 1896 compiled by A.F Griffith.


Dodo, Birds of Paradise, Extinct Birds and of course The Great Auk by Errol Fuller all add greatly to the subject. Andrea Marshall's recent Catalogue of Yorkshire Taxidermists is another fine historical work.

This page is by no means a definitive list of all taxidermy publications and or other ephemera that is available. However the books, journals and other information presented here will provide the reader with certainly a good grounding into the subject and when read in conjunction with this site will provide an invaluable insight.

Prices of these books however do range considerably. Some are new publications (1st Editions) and therefore can be acquired at reasonable cost (£20-£60) range. They are in themselves limited print runs, thus ultimately increasing their desirability and at some point in the future their cost. Other more scarce publications such as the Original Echalaz, The Booth museum and also Chris Frosts book on a "History of British Taxidermy", can now command a monetary cost in excess of (£100-250).

There are to our knowledge some more books pending. Mr Barry Williams has written a book dedicated to the life and work of John Cooper & Sons (Fish Taxidermists without equal). Mr Jeff Dent has written a book on the life and work of Henry Murray of Carnforth. Both books are pending publication but we understand that they are in the final stages of completion and hopefully they may see the light of day in a short while.
We offer no opinion as to the accuracy of these books, nor their quality in terms of prose. Suffice to say that they exsist and some are worth owning if you can obtain them. With reference to the modern and more recent editions, their limited print run makes them desirable and sometimes hard to obtain.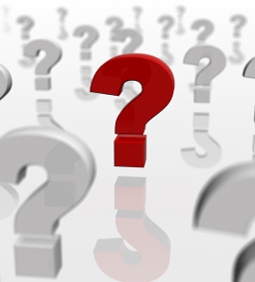 We understand that there is a new book pending from Adrian Sailor on another famous taxidermy collection. This is as much as we are allowed to show currently, but we hope to launch the book on this site. Update to follow shortly. This will follow on from the well written book on the Echalaz collection.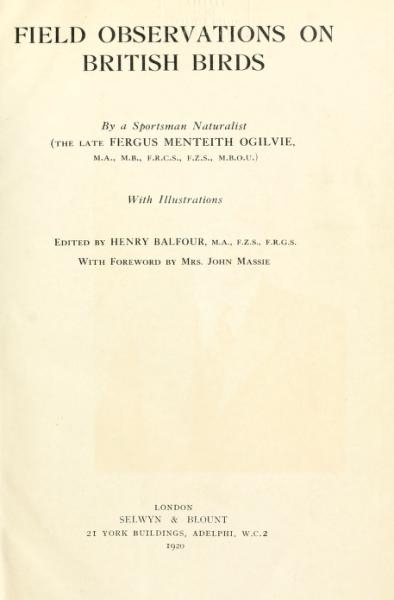 F.M Ogilvie's field notes.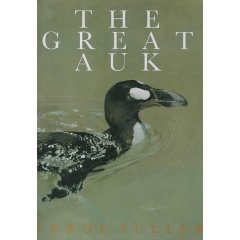 Great Auk by Errol Fuller.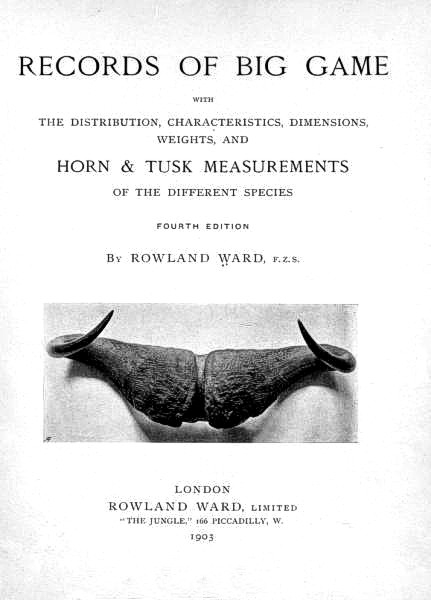 Book by Rowland Ward.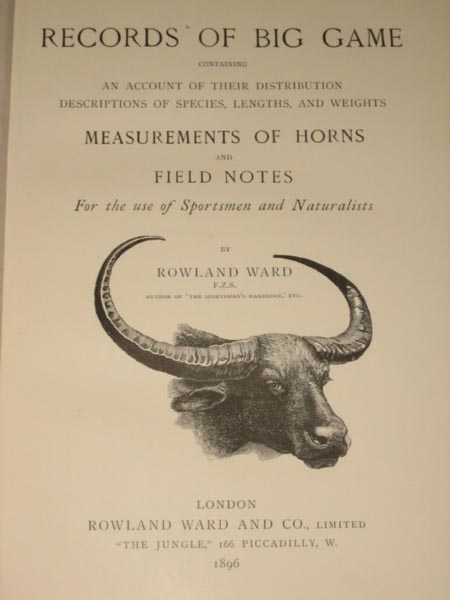 Book by Rowland Ward.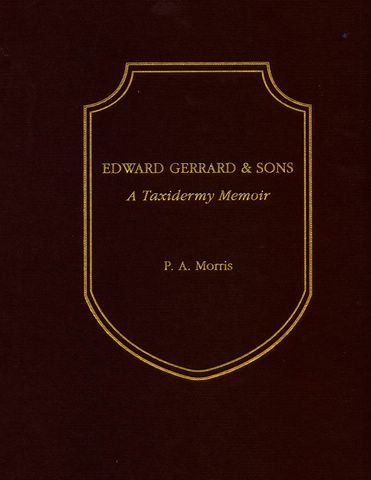 Edward Gerrard & Son by Pat Morris.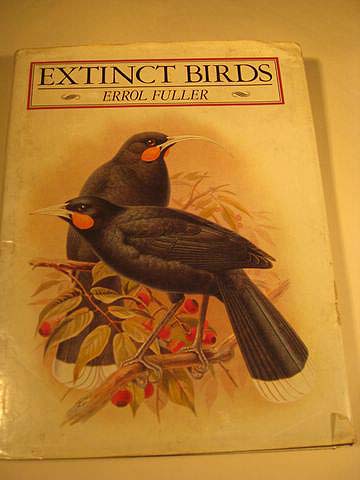 Extinct Birds by Errol Fuller.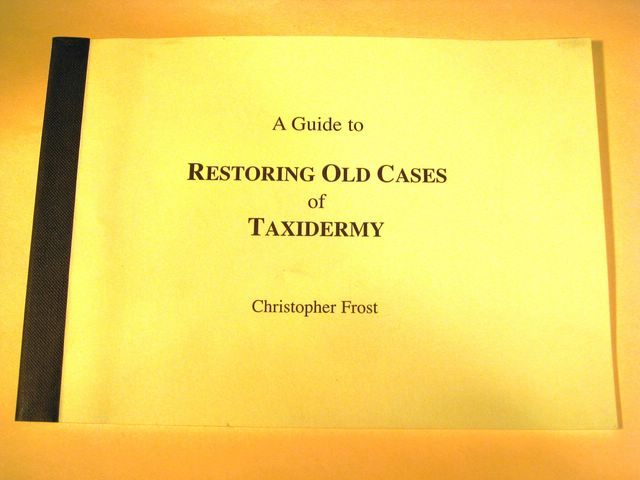 Restoring Old Cases by Christopher Frost.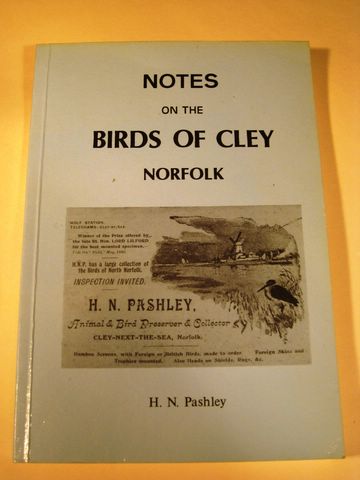 Notes from Birds of Cley by Christopher Frost.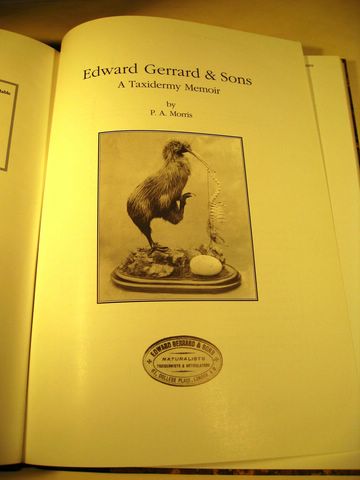 Edward Gerrard & Son by Pat Morris..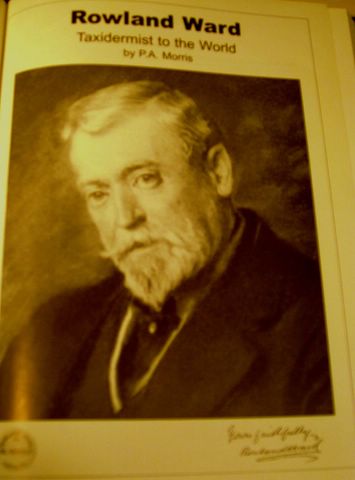 Rowland Ward by Pat Morris.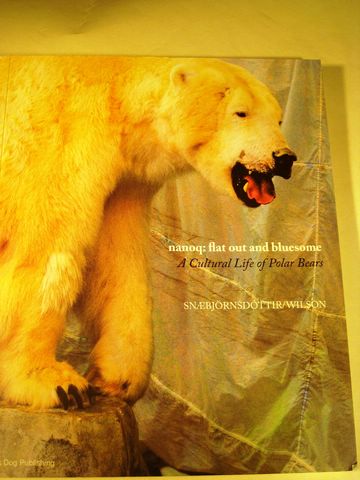 .
Extinct Birds by Errol Fuller..
Practical Taxidermy by Montague Brown.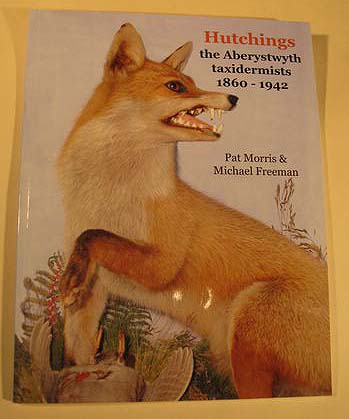 James Hutchings of Aberwystwyth.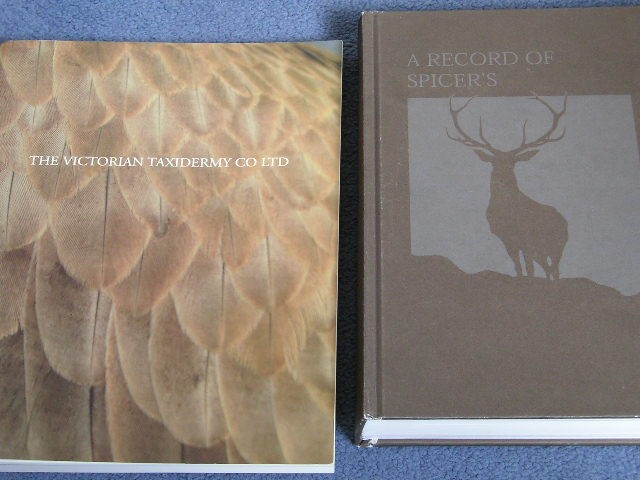 Two excellent books by Rob Chinnery on both Peter Spicer and Peter Spicer & Sons and Taxidermy in general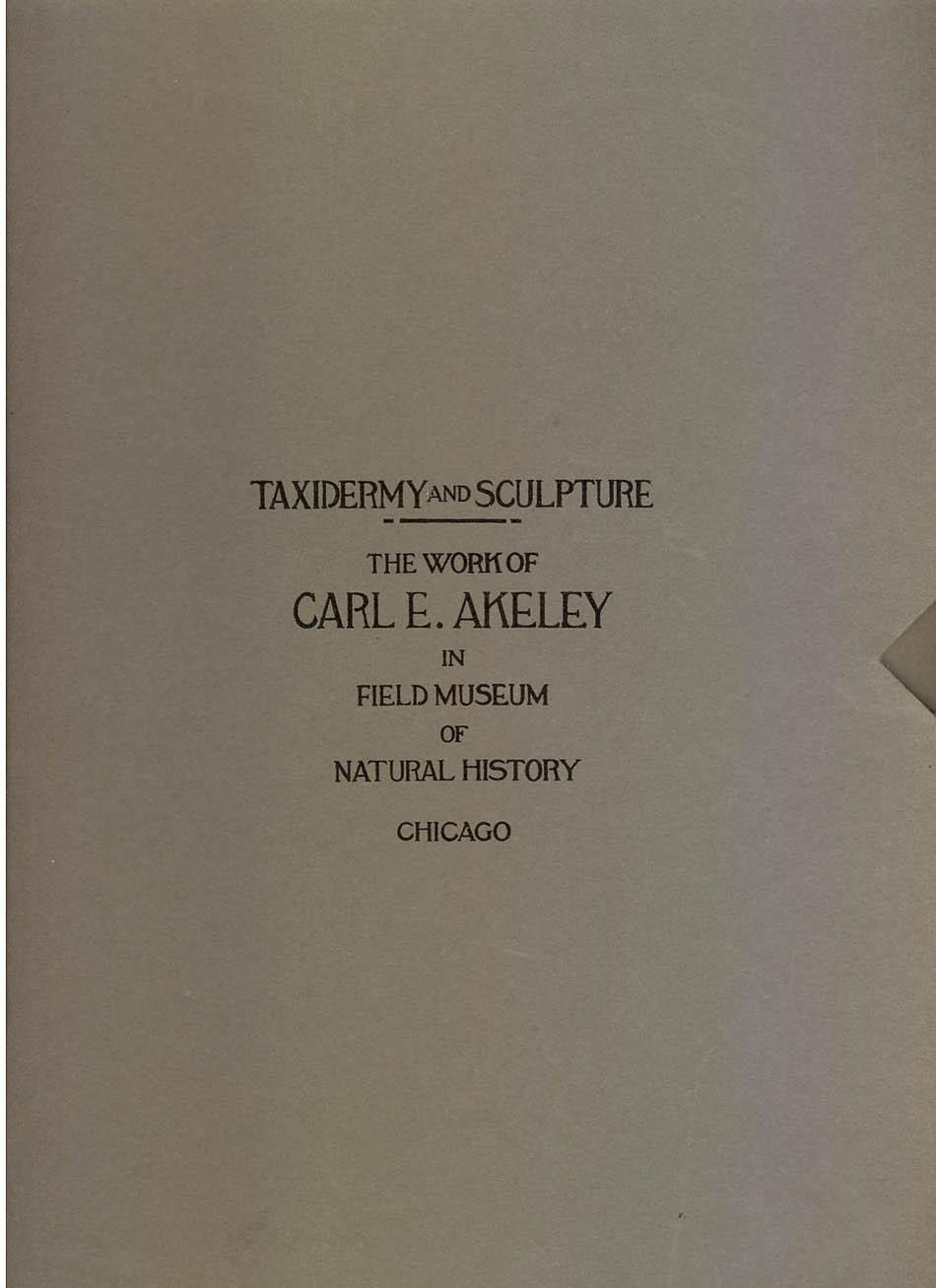 Front cover of the 1927 Portfolio.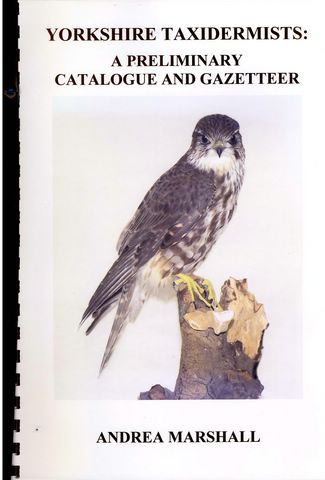 Copies of this journal are still available from the authour or from "The Friends of Doncaster Museum".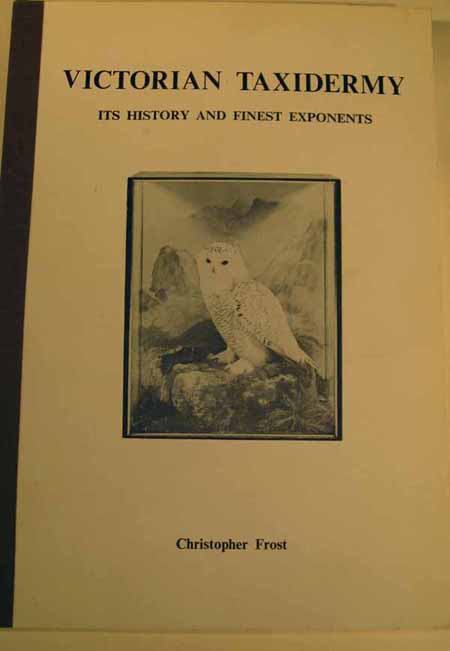 This book is the forerunner to the updated edition as highlighted below.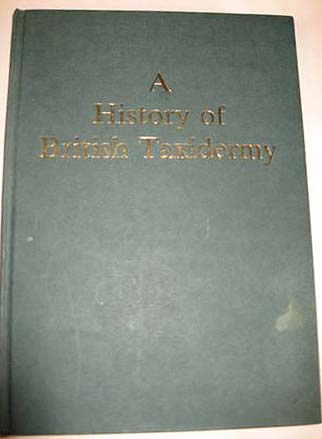 A History of British Taxidermy by Christopher Frost.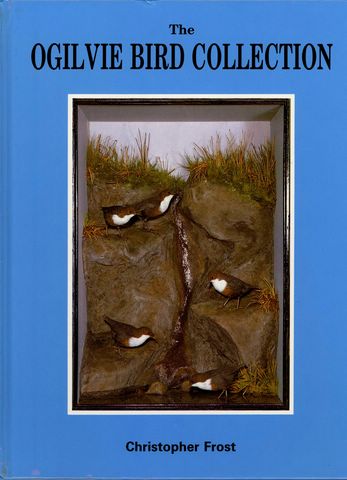 Ogilvie Bird Collection by Christopher Frost.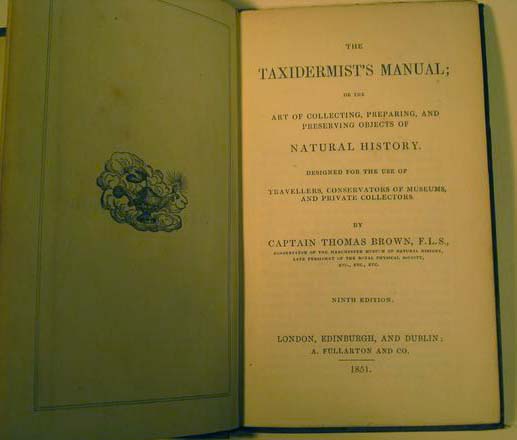 .
A selection of books by Errol Fuller.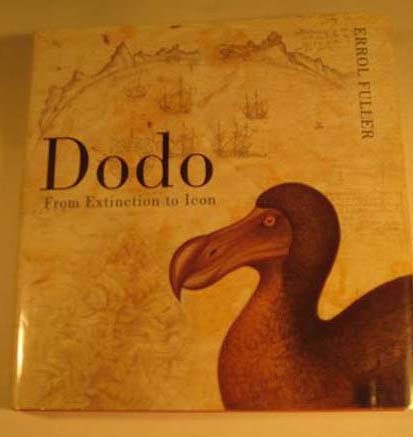 Dodo by Errol Fuller.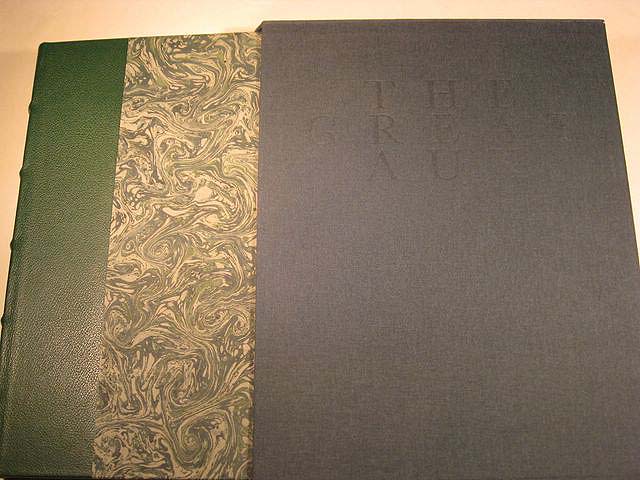 Limited Edition of The Great Auk by Errol Fuller.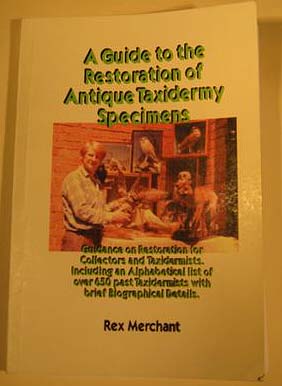 .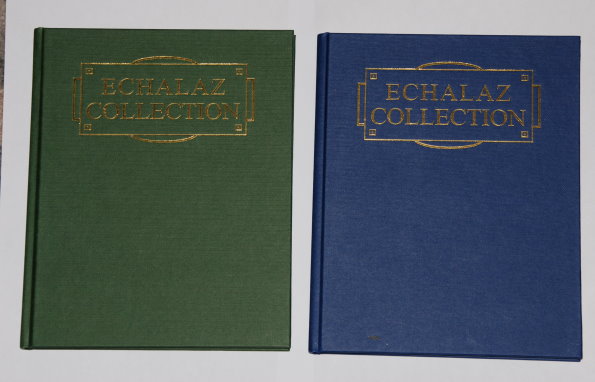 Echalaz book written by Mr Adrian Sailor. It is understood that there are a few remaining books for sale, which are now a collectors item in their own right.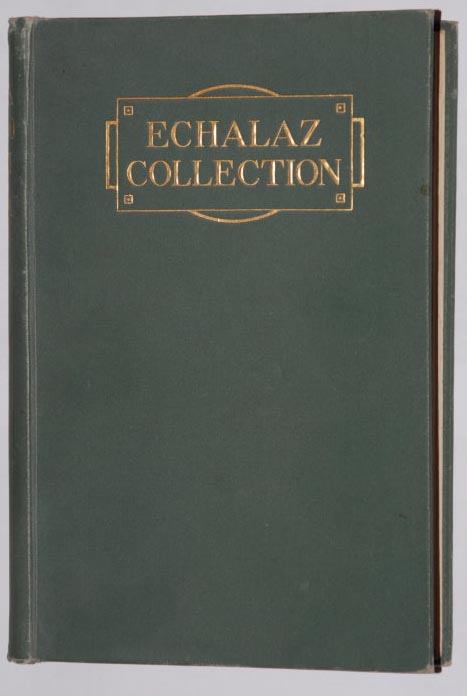 Echalaz book originally written in 1907.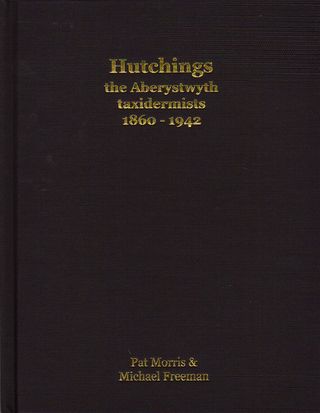 Recent publication about James Hutchings by Mr P Morris and Mr M Freeman. For the taxidermy collector another must have. Excellent book with lots of information about this family. If you require a copy then Google the title and authors and you should be able to purchase one.
Walter Potter book. A recent, accurate and in depth record of the life and work of this imaginative individual from Sussex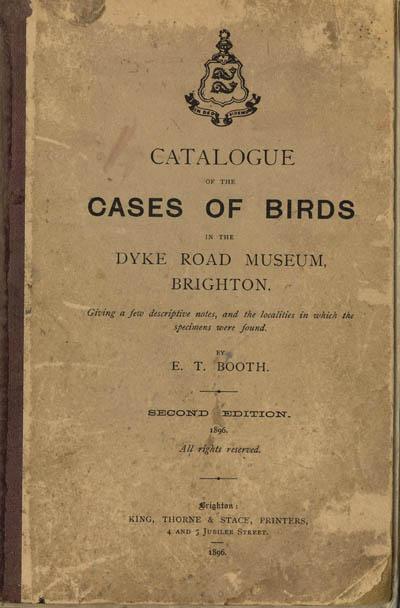 Cases of Birds "Catalogue" Second Edition dated 1896 compiled by A.F Griffith.
Practical Collecting & Preserving Trophies dated 1891 by Rowland Ward.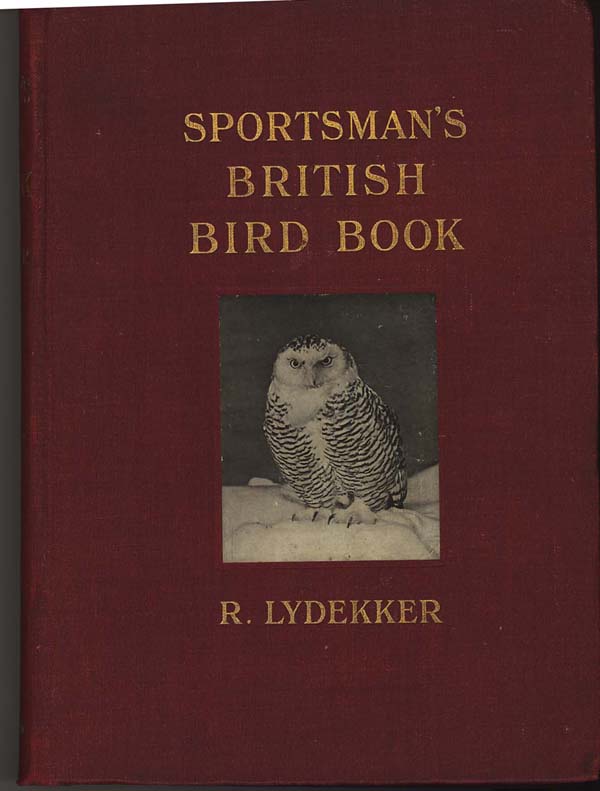 Front cover of the 1908 book by Richard Lydekker.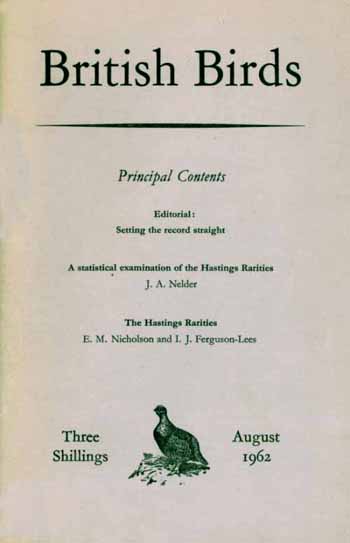 Book on the statistical analysis of the Hasting Rarities, by J.A. Nelder dated 1962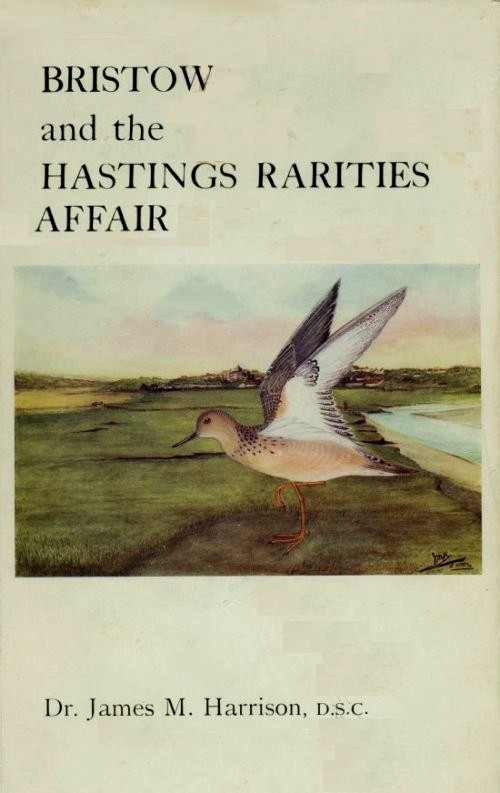 Book on the Hasting Rarities
Taxidermy4Cash does not undertake taxidermy, rather we are collectors of other people's work, both current and historical we also offer web hosting, a search engine submission service and increasingly one of the larger article resource banks on the net. So if your keen to learn about Taxidermy etc, then you know where to look. We are always interested to here about new resource, if you feel a resource should be listed here then please contact us.



ITEMS WANTED. Please respond via this on-line form HERE with a description of what you have for sale.


[HOMEPAGE]

Taxidermy Links. Please double click on the Taxidermy link icon below.