Shelbrooke of Brignorth.

---
Victorian taxidermy by Shelbrooke of Brignorth, Shropshire.

We decided to expand upon the original pages on this site and to that end here is a page dedicated to the work of Shelbrooke of Brignorth.
If you have any work produced by this Taxidermist or have any information pertaining to the companys history, please respond via this on-line form Here



Cases in detail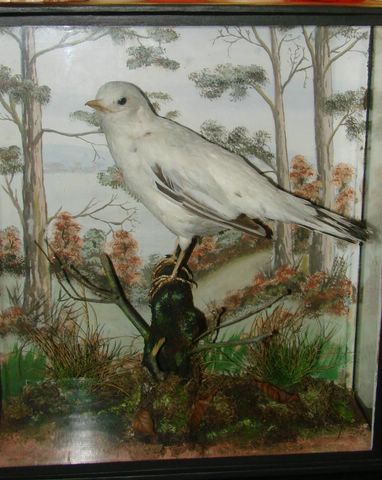 Abberation Blackbird by Shelbrooke.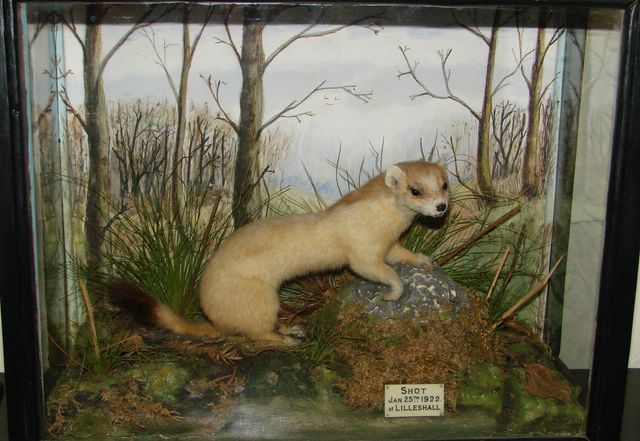 Stoat by Shelbrooke.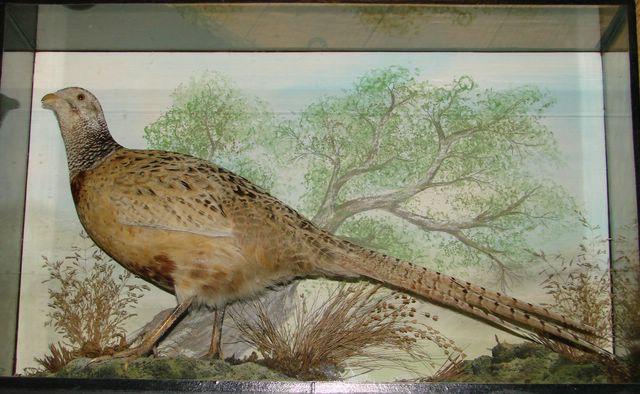 Hemaprodite Pheasant.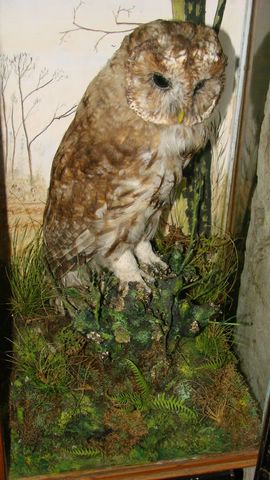 Tawny owl by Shelbrooke.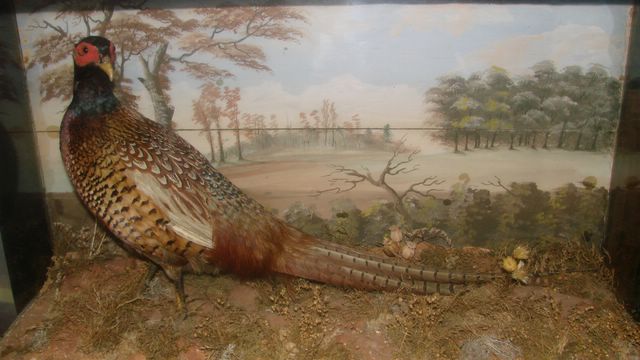 Pheasant by Shelbrooke.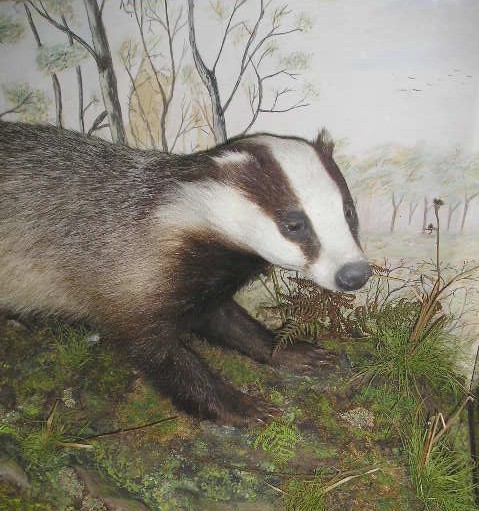 Badger by Shelbrooke. Victorian case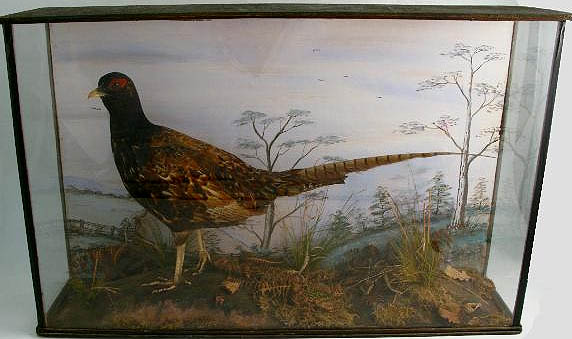 Ring Necked Pheasant.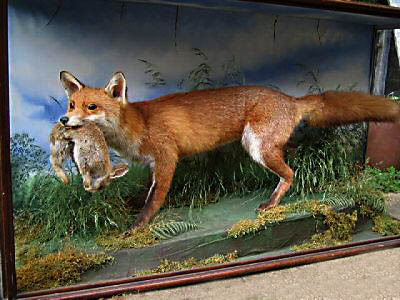 European Fox with Rabbit prey by Shelbrooke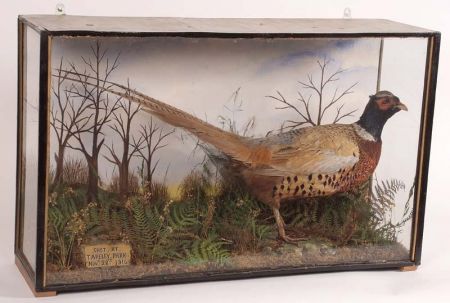 Pheasant by Shelbrooke.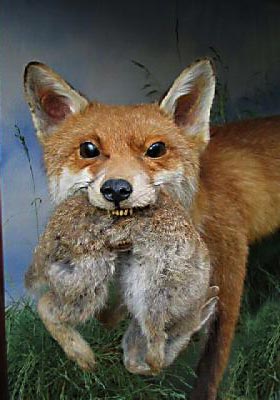 Red Fox with Rabbit prey, lovely face detail .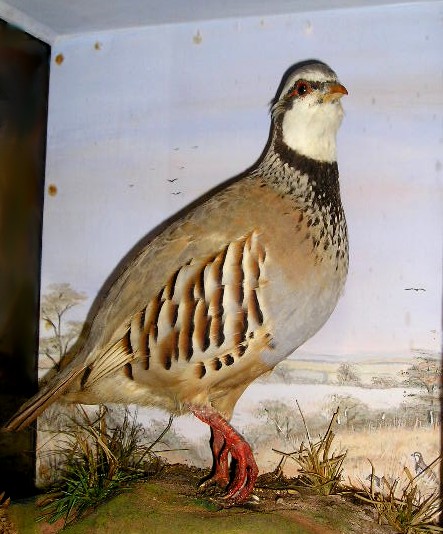 Red Legged Partridge by Shelbrooke of Brignorth.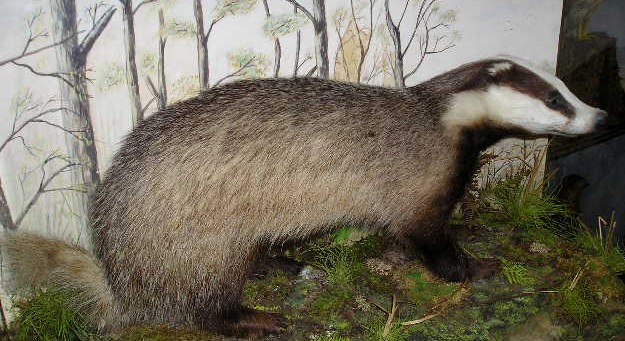 European Badger by Shelbrooke of Brignorth, Shropshire. This Victorian taxidermied case is approximately 100 years old.




This concludes this page for a while. We have another 200 images of this collection to upload, and these will be undertaken when we have the time. Remember this is merely a snapshot of the entire collection.

Taxidermy4Cash does not undertaken taxidermy, rather we are collectors of other people's work, both current and historical we also offer web hosting, a search engine submission service and increasingly one of the larger article resource banks on the net. So if your keen to learn about Taxidermy etc, then you know where to look. We are always interested to here about new resource, if you feel a resource should be listed here then please contact us.



ITEMS WANTED. Please respond via this on-line form HERE with a description of what you have for sale.



[HOMEPAGE]





Taxidermy Links. Please double click on the Taxidermy link icon below.