Victorian Taxidermy
Taxidermy4Cash.com
---
Hart-Hall Collection disposal 1982.
We get asked to recommend Bird Taxidermy Resources by our friends, we now include below a list of those we have had favourable feedback on this is not a complete list, if you don't find what your looking for then please feel free to contact us. If you also wish to link to us then your taxidermy information shall only be placed in the appropriate class.


We are interested in Purchasing Victorian Taxidermy, please respond via this on-line form of what you have for sale. HERE

Hart-Hall Collection disposal 1982.
Many thanks to Mr Jeff Dent (Uk's authority on the life and work of Henry Murray of Carnforth), without whose tireless research this page could not have been completed. Another significant historic collection shall figure shortly, as a first to the internet.


Not much has been written about this disposal that took place in 1982. The auction house undertaking this disposal was Christie's. Edward Hart, proprietor of the celebrated firm of regional taxidermists, based in Winchester, known as William Hart & Son. Unlike his contempary, ET Booth of Brighton, Hart specialised in collecting species resident in and or visitors to British Isles. Many rare vagrants are represented in the comprehensive collection of over three hundred show cases. Hart's deep interest in ornithology is well displayed by the wealth of detail in his collection, in which adult birds as well as their eggs and young are exhibited to provide an invaluable museum record. In the preface to the 1913 edition of the annotated List of Birds and Animals, Hart describes the "patience and perseverance necessary to secure some of the wariest birds in their natural haunts". In Hart's own lifetime, the New Forest area was becoming increasingly popular holiday resort and he bemoaned the surge of visitors from London complaining that decency should compel them to leave their brazen throated gramophones' and music hall songs in their own homes.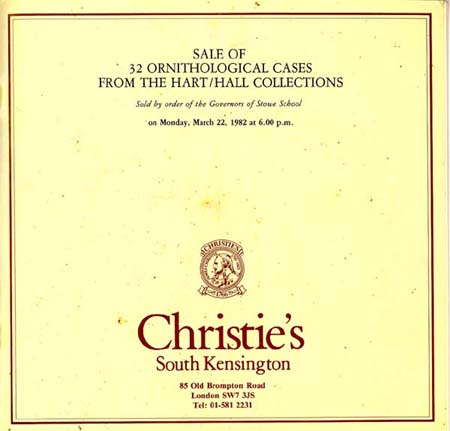 Christie's catelogue.



In 1903 The Ibis reported that he was interested in selling the collection "as a whole" describing it as "one of the best collections of birds ever got together and set up by one man from a single district" The collection was eventually purchased by John Hall only four years before the death of Edward Hart in November 1928. John Hall intended to display the large collection in a purpose built gallery in his own home in Broughton Hall in Staffordshire and even purchased extra skins from Hart to achieve this aim. These were stuffed and mounted by the celebrated firm of Rowland Ward in the late 1920's and mid 1930's and comprised of some 32 cases (visual examples of these to be found mostly on this page). These as you can see from the imagery are of fine quality with bow backed cases and an attempt to provide a greater depth of perspective. These bow backed cases however tend, if not completed correctly fail to lend the right perspective and also their design makes composition cramped unless the cases are extremely large, which the Hart cases tended to be. The approximate dimensions are in the region of 4 feet by 3 feet by 3 feet, so to house the entire 32 cases the room would need to be substantial. This is entirely due to the space / dimension requirements for the bow back to be included. Hart also completed other series of bow backed cases with elaborate landscapes. These provide an invaluable insight into the social history of the time and perhaps are more important now than the taxidermy subjects in which they are housed.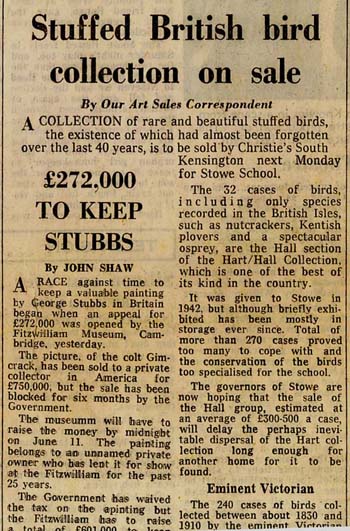 Commentry from the Telegraph dated 1982 describing the sale in detail.



It is understood that the taxidermist who worked on these cases for Rowland Ward was Mr Frank Griffin; perhaps the finest bird taxidermist that worked for Ward's during this period. We have other examples of Griffin's work from the Captain Hewitt disposal of his collection of birds. These tended to be 5 sided glass cases of equal quality.

Upon the death of John Hall, it was necessary to find a new home for the collection, along with those purchased from Edward Hart. Loathed to split the collection but appreciating the potential difficulty in finding a home for the entire collection, the collection was finally given to Stowe School by Patrick Hall in 1942. Consequently, after the decision to dispose of the collection, Christie's were instructed to provide assistance on the disposal of this complete collection. This was undertaken on Monday March 22nd 1982 at 6.00pm. Since then some of the cases have surfaced for sale namely at Bonham's and Moore Allen Innocent, fetching prices that one would assume were lower than the original sale in 1982. This is entirely due to their scale and subject matter. The whereabouts of all the cases is not known nor is their condition. It is understood that some may have been broken up by dealers who only regard the specimens as a way of making profit and or export abroad by the same set of dealers who again show little regard for historical content, preferring financial reward. What is for certain and in a similar vein to the Walter Potter disposal, the cases are unlikely ever to be reunited once dispersed.


Images from the taxidermy collection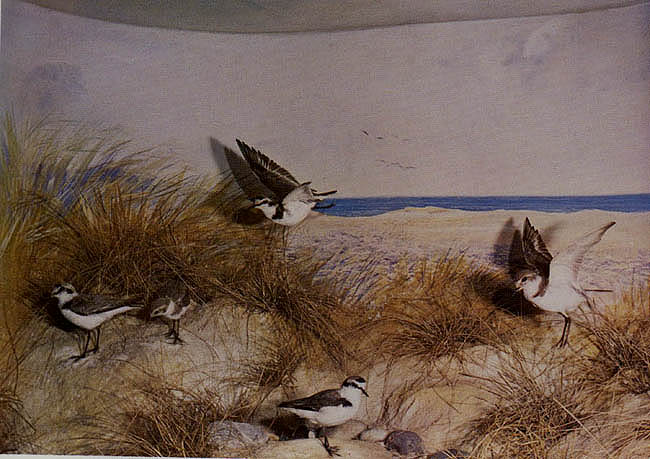 Kentish Plovers.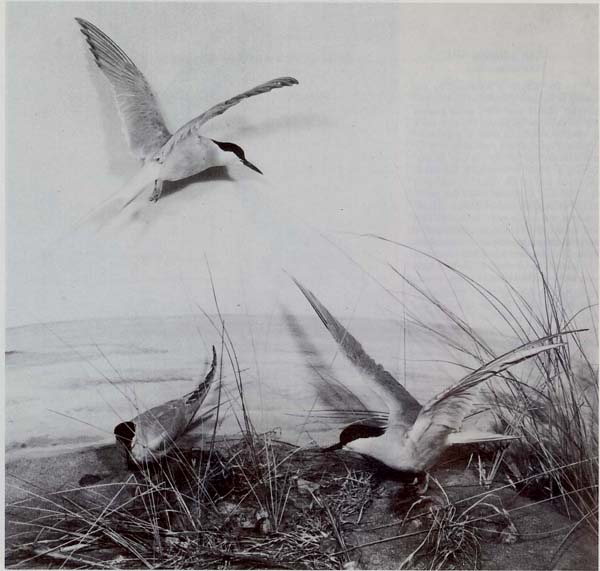 Arctic Terns.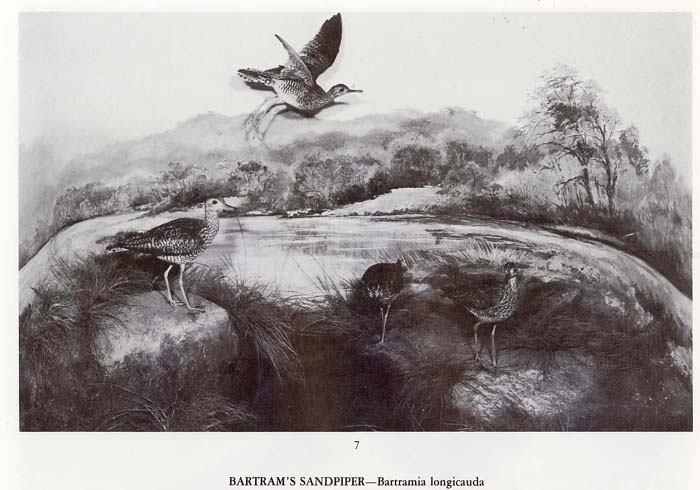 Bartram's Sandpipers.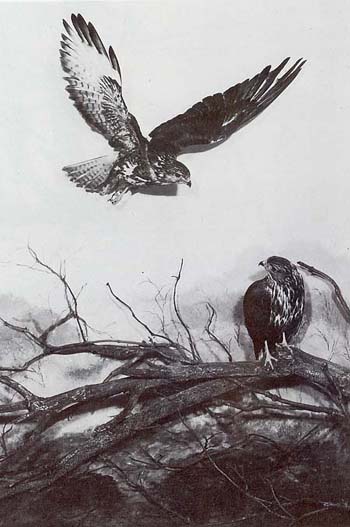 Common Buzzards.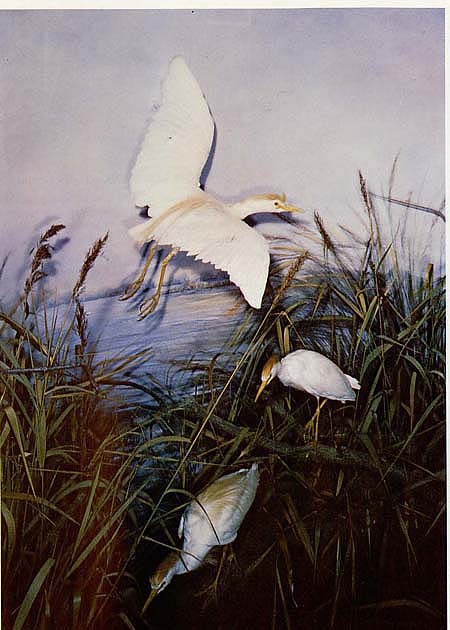 Cattle Egrets.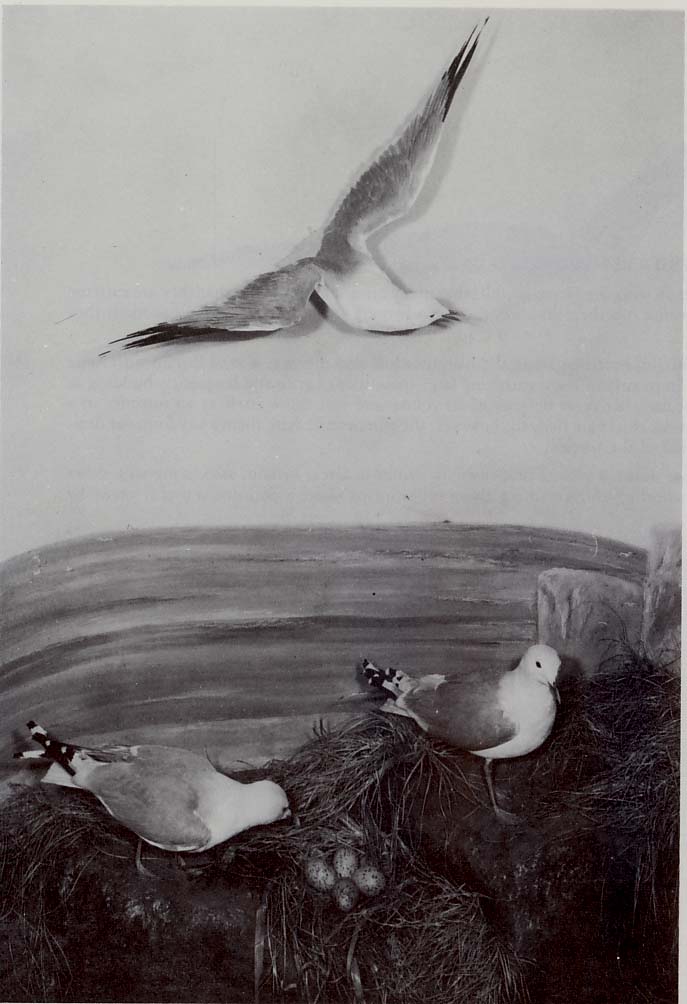 Common Gulls, with nest and eggs.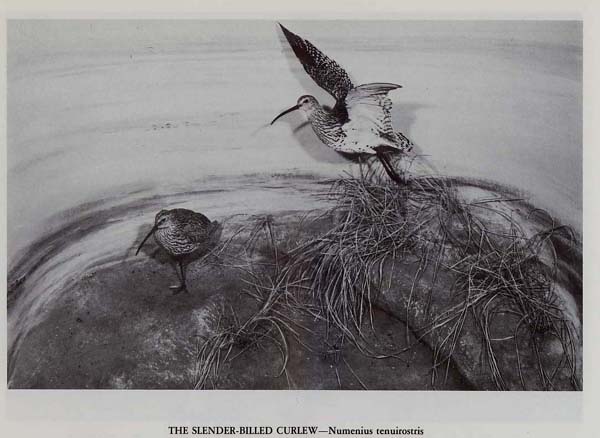 Slender Billed Curlews.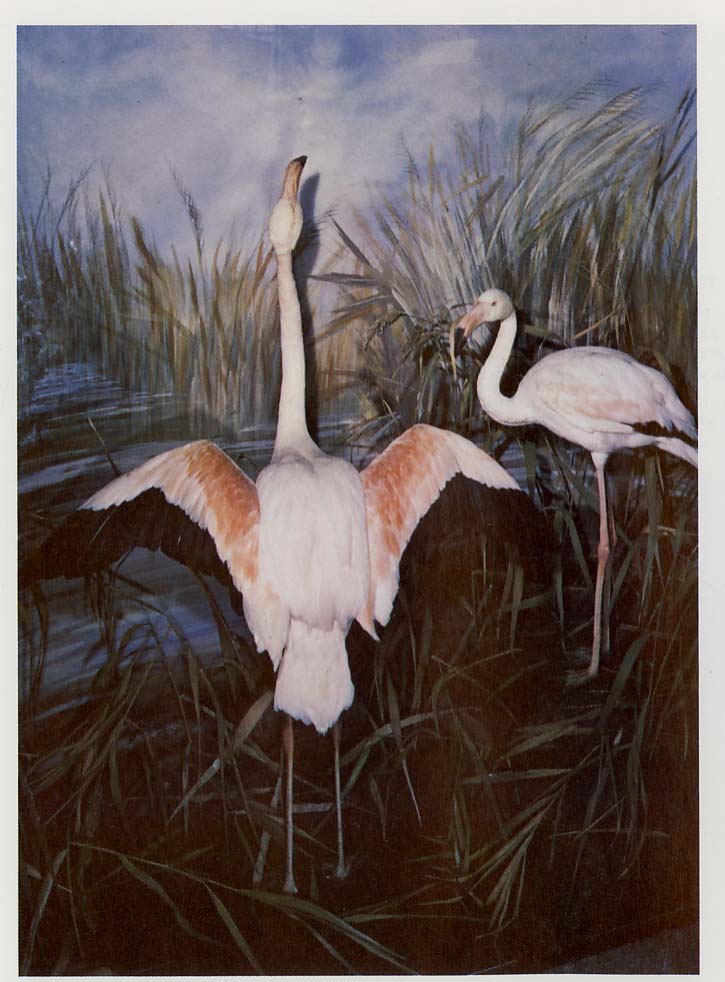 Flamingoes.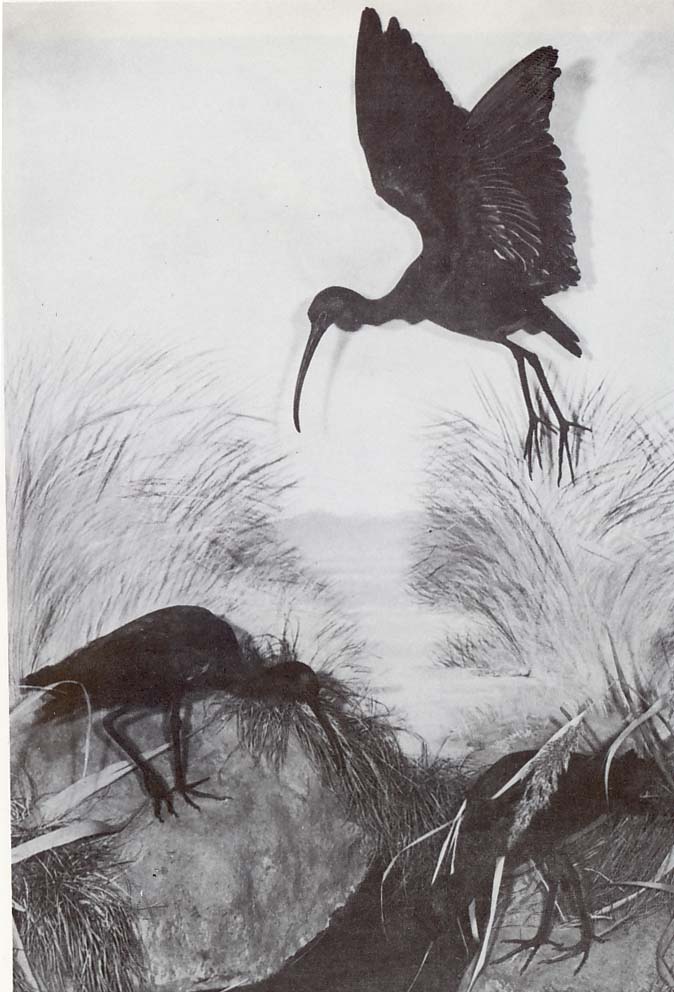 Glossy Ibis.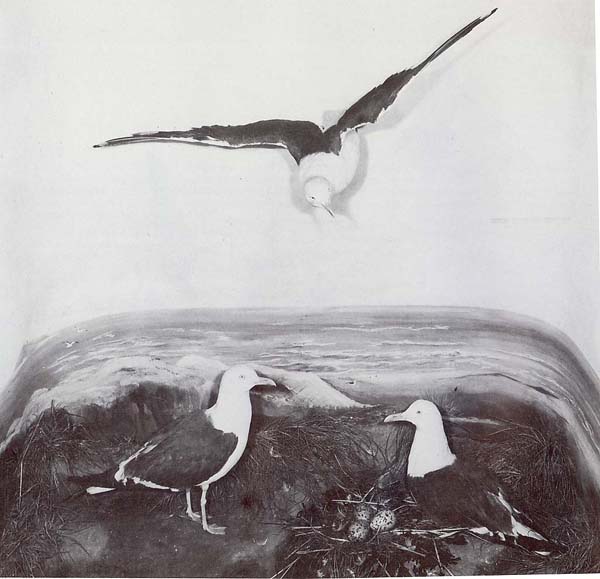 Lesser Black Backed Gulls with eggs.
Hawk Owls.
European Jays.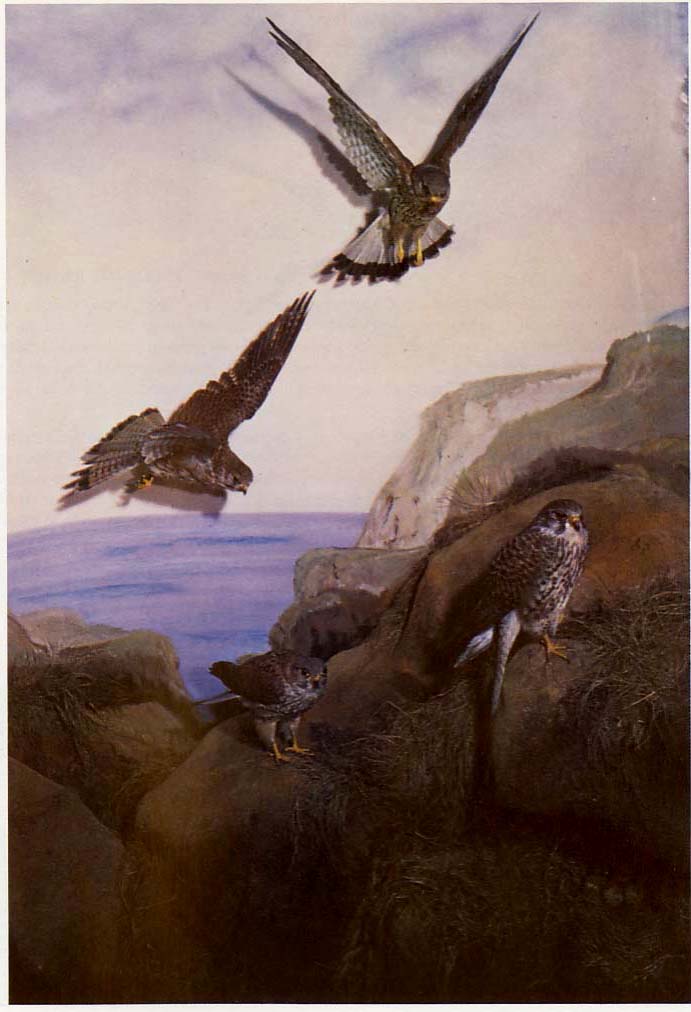 European Kestrels.
European Black Shouldered Kites.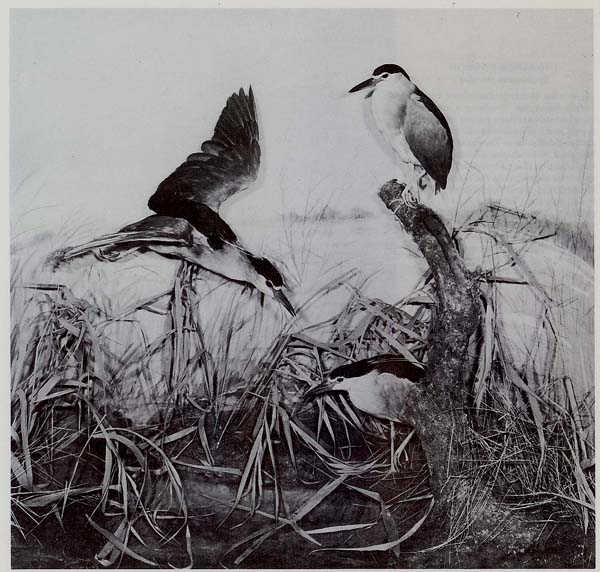 European Black Crowned Night Herons.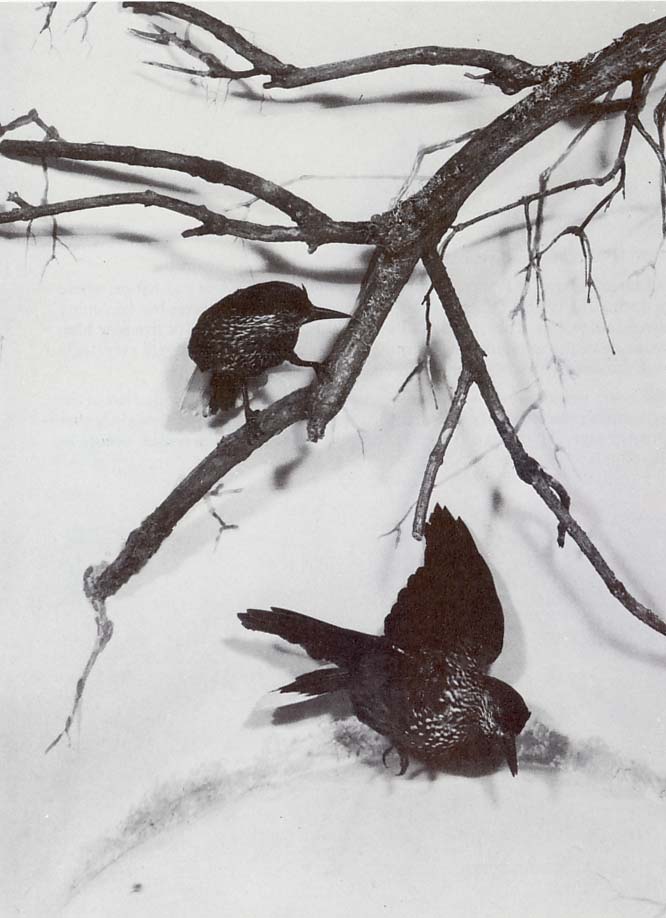 European Nutcrackers.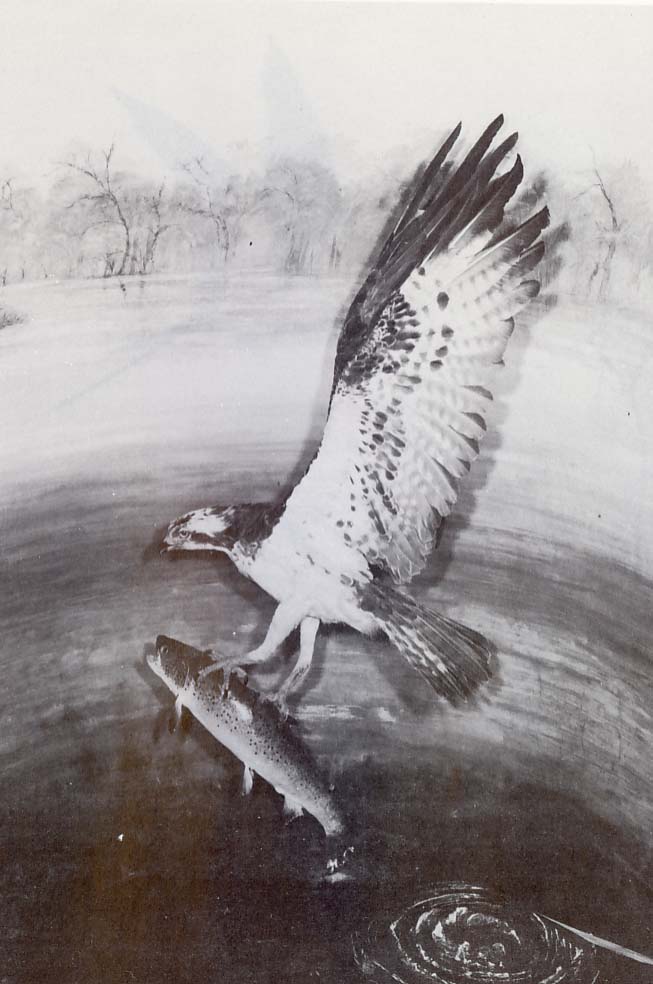 European Osprey with prey.
European Red Footed Falcons.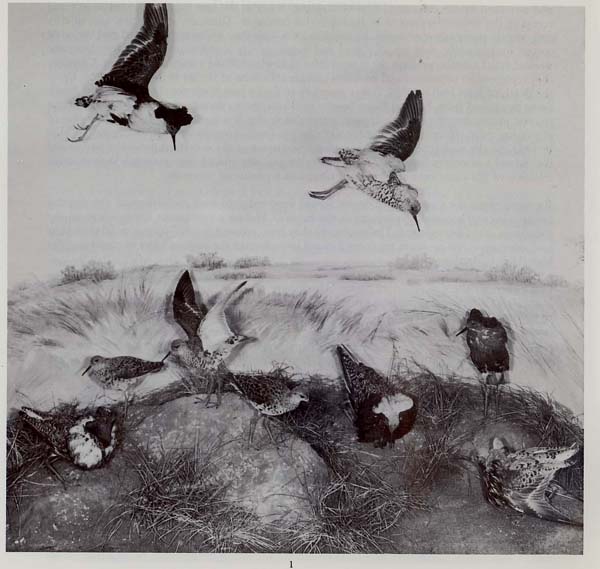 European Ruffs.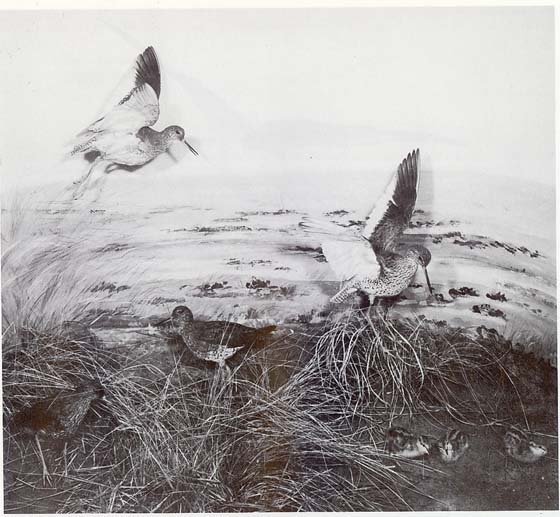 European Redshanks with chicks.
European Long Tailed Skuas.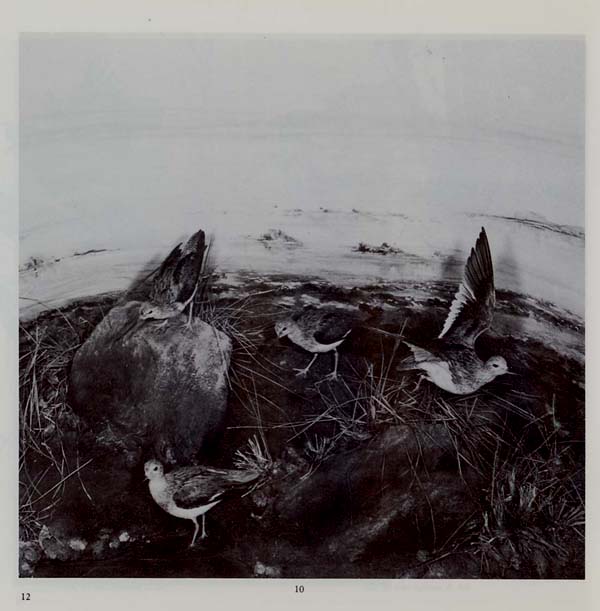 European Tereks Sandpiper .
Alpine Choughs.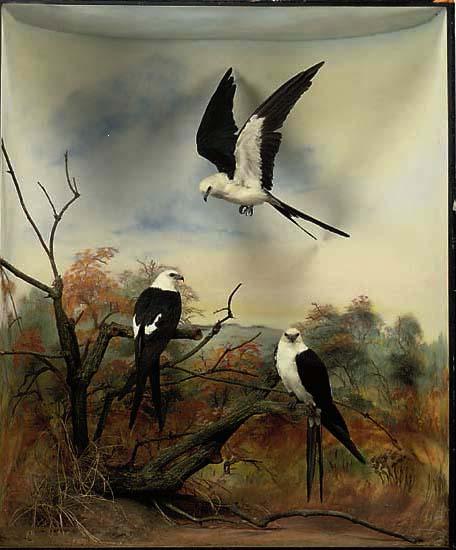 Swallowtail Kites by Rowland Ward.


Taxidermy4Cash does not undertaken taxidermy, rather we are collectors of other people's work, both current and historical we also offer web hosting, a search engine submission service and increasingly one of the larger article resource banks on the net. So if your keen to learn about Taxidermy etc, then you know where to look. We are always interested to here about new resource, if you feel a resource should be listed here then please contact us.



ITEMS WANTED. Please respond via this on-line form HERE with a description of what you have for sale.



[HOMEPAGE]





Taxidermy Links. Please double click on the Taxidermy link icon below.