Victorian Taxidermy
Taxidermy4Cash.com
---
Gainsford Hall Collection disposal 1985.
We get asked to recommend Bird Taxidermy Resources by our friends, we now include below a list of those we have had favourable feedback on this is not a complete list, if you don't find what your looking for then please feel free to contact us. If you also wish to link to us then your taxidermy information shall only be placed in the appropriate class.


We are interested in Purchasing Victorian Taxidermy, please respond via this on-line form of what you have for sale. HERE

Gainsford Hall Collection disposal 1985.
Not much has been written about this disposal that took place in 1985. Alas we understand that many of the cases featured here were brokern up by taxidermy dealers. This is principly why we have no wish to conduct business with people who have no regard to the historical context / the data gathered. Dealers only add profit to the cases that they find and not value. Bit like a dog in the manger (churlish behaviour). With the advent of the internet however their days appear to be numbered.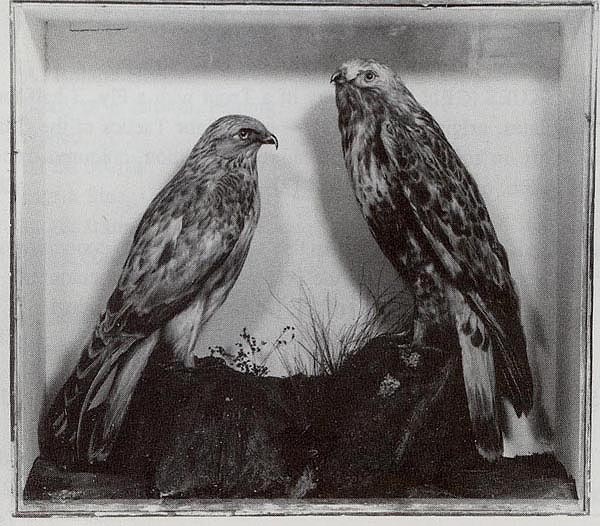 Rough Legged Buzzards.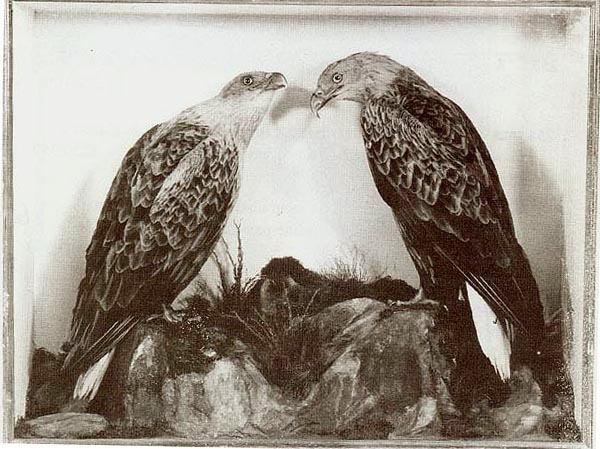 White Tailed Sea Eagles.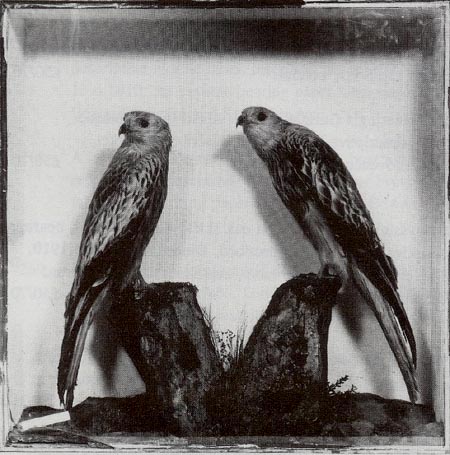 Red Kites.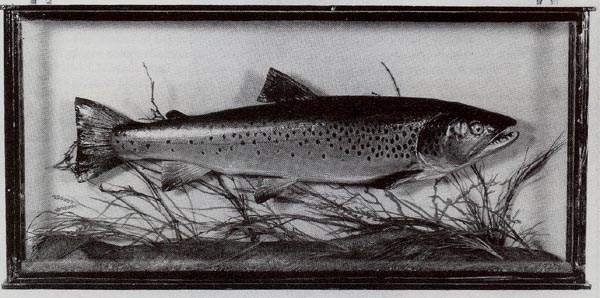 Brown Trout by Hardy Brothers.
Red Troated Diver in winter plumage.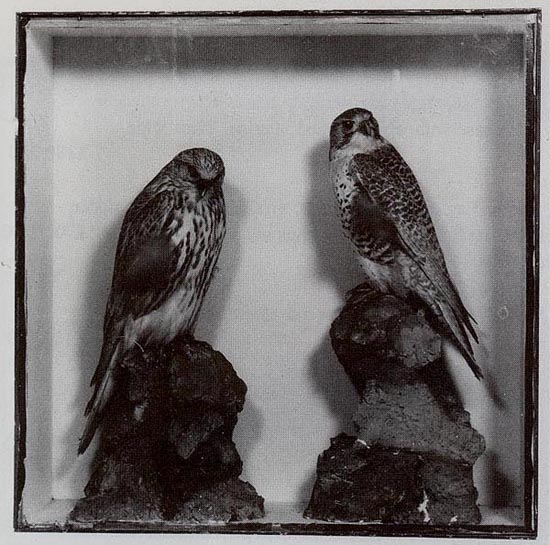 Gyr Falcons.

Salmon by PD Malloch of Perth.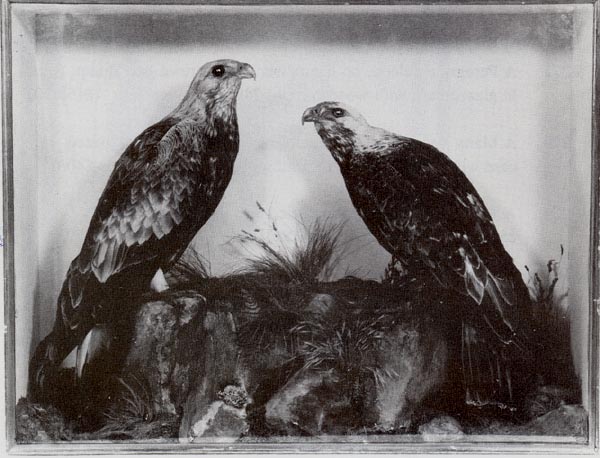 Golden Eagles.
British Owls by Joesph Cullingford.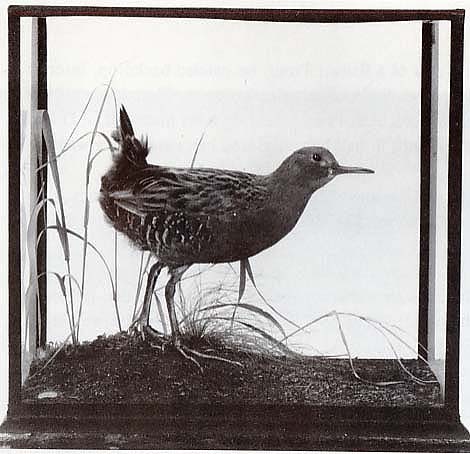 Water Rail by Rowland Ward.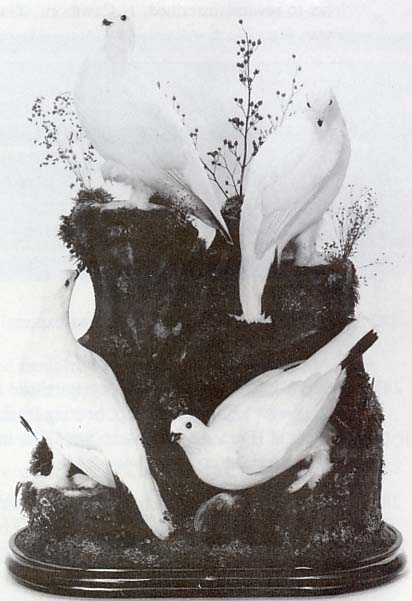 Ptarmigan, in the style of Hutton of Bristol.



Taxidermy4Cash does not undertaken taxidermy, rather we are collectors of other people's work, both current and historical we also offer web hosting, a search engine submission service and increasingly one of the larger article resource banks on the net. So if your keen to learn about Taxidermy etc, then you know where to look. We are always interested to here about new resource, if you feel a resource should be listed here then please contact us.



ITEMS WANTED. Please respond via this on-line form HERE with a description of what you have for sale.



[HOMEPAGE]





Taxidermy Links. Please double click on the Taxidermy link icon below.